Get the Real Benefits of Virtual Call Center to Make More Number of Customer Connections
The virtual call center from CallCenterHosting is well-designed to deal with every inbound and outbound call center need that makes it a complete solution. Every business communication can be turned into a promising prospect if the customers find it easy to connect.
Now, the power of cloud technology has made it a lot easier to connect with the customers. The cloud-hosted virtual call center outstandingly supports in covering the needs of every customer for starting a new as well as ongoing business communication.
Virtual call centers equipped with various features such as hosted IVR, ACD, and skill-based routing, Call Queue Monitoring, Call Recording, and CRM integration that help in making a successful end-to-end communication solution.
In addition to this, virtual call centers support remote workers. Agents can work from anywhere ensuring uninterrupted customer support.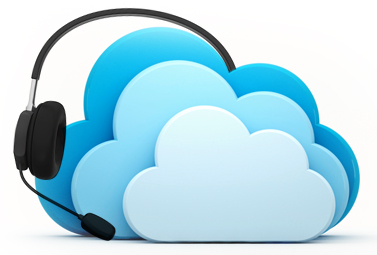 Want to know more about Outbound Call Center ?
Cloud Supported Virtual Call Center With Unique Benefits
Smart Call Distribution
Call Routing to the agents is done based on agent skills, and it utilises the availability of the agents, efficiently.
Remote Login
Our amazing call center software does not bind you to a certain device; you can log in from anywhere and also work on the move.
Real-Time Monitoring
Real-Time monitoring of the ongoing calls makes sure you have every detail related to the calls and productivity of the agents.
Instant Reports and Analytics
With the help of instant reports and analytics involved, you can easily track the agent performance and total call center productivity.
User-Friendly Interface
The virtual call center interface is so user-friendly that it does not need any training to make full use of the software.
Predictive and Auto Dialing
Predictive Dialer and Auto Dialer make sure you don't miss out on a promising lead and also assure a steady customer base.
Interactive Voice Response
IVR has become the most intelligent self-help tool in recent times and responds intuitively with the support of cloud.
Smooth Integration
Our call center software is easily compatible with all the leading operating systems and devices and also supports various applications.
Benefits of Virtual Call Center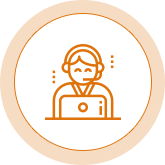 Agent Preparedness
Virtual call center comes with the necessary tools and features that help the agents prepare better for the customer queries.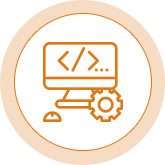 Easy Deployment
Virtual call centers are easy to install and if you just have a computer, a headset, and internet connection then you are good to go.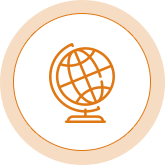 Geographically Independent
Virtual call centers work totally independent of geographies. Once an agent login is created, it can be accessed from anywhere.
Customer Satisfaction
The result-oriented features make it a complete solution to tackle with the impatient customers and ensure satisfactory support.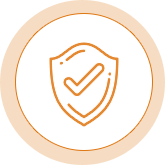 Increased Security
Cloud-based virtual call centers take all the security measures that ensure a safekeeping from any kind of security breach.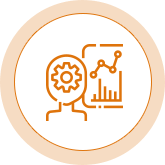 Improved Productivity
Highly efficient agents and a streamlined platform make virtual call centers highly likely to achieve improved productivity.
HD Voice Quality

CallCenterHosting always assures its customers for delivering an HD Voice quality for every kind of communication.

24x7 Support

Get a 24x7 support from the experts ensures that you will face the least bit of problems while using our services.

Competitive Pricing

Our pricing model is the best in the industry and our clients vouch for it and also we do not charge anything for customer support.

Business Application Compatibility

Our call center software easily is highly compatible with the various business applications that enhance its profitability many folds.