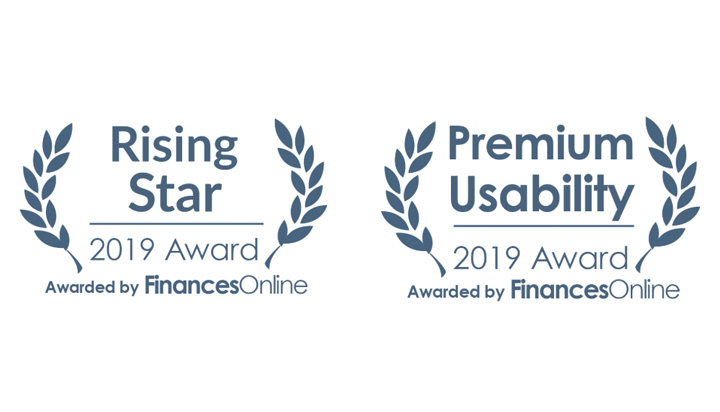 CallCenterHosting recently got a review by FinancesOnline, which is one of the leading software directory and review platform for all SaaS and B2B software in different domains.
FinancesOnline is a popular platform for SaaS/B2B software and financial product reviews. They provide an extensive base of software reviews in their business software directory well-curated by experts and customers for an authentic and unbiased opinion. FinancesOnline helps you make your decisions and choose the software that best fits your business requirements. It is a reliable and honest platform for detailed online review of B2B and SaaS providers.
The B2B and software experts from the Finance Online went through our software and gave a positive predictive dialer review as they found our services to be extraordinarily customer-centric and quality-driven.
Some specific benefits that their team went through are:
Cloud-based services for all types of call center needs.
Cost-effective and scalable models where the users pay only for what they use.
Better customer experience with features that help your business understand their customers.
Automatic updates, and 24×7 support for every small or big problem your call center might have.
Extensive reporting to manage your call center and its processes in a better way.
Advanced solutions like predictive dialers and auto-dialers with result-oriented features.
Easy management of remote agents overcoming the geographical constraints.
The team at FinancesOnline noticed the great benefits of using CallCenterHosting and provided an overview of the cloud-hosted software. With an overall rating of 8.0, CallCenterHosting lands an exclusive spot on the FinancesOnline website in the Call Center Software category that caters to people looking for a call center software for their business. CallCenterHosting is termed as the ultimate solution for all business needs with infinite possibilities of bringing success to your business.
We won two different awards, namely- "The Rising Star 2019 Award" and the "Premium Usability Award." CallCenterHosting's predictive dialer is hence a dialer you can use to enhance your productivity and help your agents attain maximum productivity.
FinancesOnline also made use of its customer satisfaction methodology to find out the overall perception of CallCenterHosting customers. They use an algorithm based on gathering all comments, feedback, opinions, and generate a result that captures the general perception of the customers. The user satisfaction score came out to be positive, landing on the 100 % mark, hence proving that CallCenterHosting treats their customers well and provide a customer-centric approach for all their business proceedings.
FinancesOnline is a website you can trust for all software related queries. They have a full proof rating system where they make use of multiple algorithms to calculate the overall score and the user satisfaction score. They use a SmartScore system where they comprehensively look at each product. Their B2B experts prepare a detailed and unbiased analysis of every solution's main features and their usability, but that is not their sole consideration. They also pay close attention to other essential features for clients such as collaboration features, customization, ability to integrate with other applications, customer support, mobility, and more.
Moreover, their customer satisfaction score is based on an algorithm that takes into account customer reviews, comments, and opinions over a wide range of social media.
Have a look at the FinancesOnline website for the detailed review and try CallCenterHosting to intelligently connect with your customers and give your call center the power of the cloud.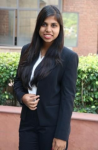 Latest posts by Niharika Gupta (see all)