Well, if you get to know your customers betters then you bring innovations to the table. This is a fact. Many people have done it before. One example that should be cited here is of Michael Dell's, which brought in customized personal computers for the very first time.
Customers just had to call the company's toll free number and let the agent know about the required configuration. And customized PCs arrived at their doorsteps without much time wasted. And now the success of Dell Inc. is well known.
He proved the worth of connectivity of customer and business on the phone call. You cannot take your eyes off customer relationship. And to strengthen that relationship, call centers have become the best medium.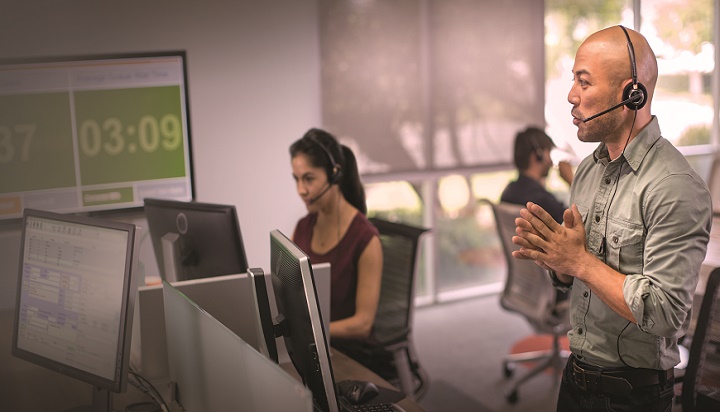 Image Credit: Plantronicsgermany via Flickr
For setting up a call center, there are various options available and virtual form is quite recent one. If you are planning to start your own virtual call center, here some considerations to look for.
The Idea Behind Your Call Center
You might have a business idea that needs a better connection with customers and for that a call center becomes an essential thing.
Initially, it used to be a cumbersome task to establish such customer support system but now cloud-based technology has made it a lot easier – or rather simple and effortless to execute.  But you should have a clear idea, what you want to deliver.
It's real in the "Virtual"
Cloud providers have become the real players when it comes to storage of data and processing of application. The utility area of Cloud-based technology is quite large. In the fields of Call centers, it has turned out to be an immense game changer.
The reason is its utility and user friendliness. If you have a call center in your mind then, better keep it on clouds. As a newbie, such decision of yours will keep you hassle free and will allow you to focus on certain other essential things.
Measure Your Needs and of the Customers
If you are giving a start to a call center then, the very first thing that you should know is "How big is your orbit". And to be aware of, what kind of customers fall in this orbit. If a customer is out of it then maybe you are not able to get his needs. Ponder over it.
In other words, understand the demands of customers and the urgency behind it. It will help you to get a clearer picture towards your call center and its financial requirements as well. And you will know what is totally indispensable.
Tools: Keep Up with the Latest Technology
Get a good internet connection and a dedicated phone line. This is going to be the backbone of your call center. So keep them firm.
For all the incoming or outgoing calls, you will have to manage the data related to call logs, the time duration of the calls, agent's performance or customer retention activities. Pick a good software for this. There are many options available. Some of them provide customized services as well.
Zero in some good devices and equipment without thinking twice. Cloud-based call centers have another advantage that they are more flexible than the hardwired call centers. They also bring cost efficiency.
Make use of IVR solutions as well because they will prove to be very effective in the times of increasing workload. But keep your IVR simple.
Monitoring and then Optimizing
Now it becomes very much necessary to know how good your virtual call center is doing. Monitor your team's performance and deploy your agents according to their skills and inherent nature so that they could handle customers in a better way.
The call center software is the very important thing. It provides the hell lot of analytical data.  Keep track of this data.
By analyzing this data you will understand the potential of your call center in a much better sense. Also, you will be able to take some favorable steps accordingly towards the betterment of the same.
Play Safe
As it is cloud-based, your call center will always remain location-independent. Agents can be anywhere in the world. Just keep your agents apprised with the required knowledge so that the entire infrastructure does not go in vain just because the agent's unawareness.
And with the help of the points mentioned above, you can easily start and manage your own virtual call center, that too effortlessly. If you can keep customer's satisfaction as your first priority then you will definitely get some cues to improve and innovate your Virtual Call Center.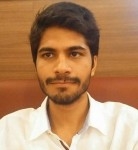 Latest posts by Nishant Kadian (see all)