In the challenging economic times, the existing customer base can turn out to be blockbuster sales generators only if they are served well. Statistically, it costs almost 5 times more to win new customers than what it takes to upsell to the existing ones. Building a loyal and trustworthy image of your brand among the customers is not an easy task. It takes sheer dedication and perseverance to get customer build a strong knot with the brand.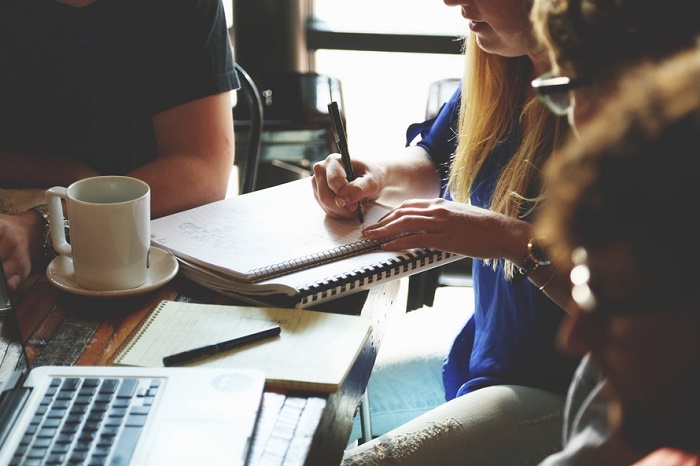 And when it comes to call centers, it can be an even more daunting task. Delivering a sound service experience to gain customer's trust depends upon call center agents to a significant extent as they are the one who directly interact with the customer. So, here are few tips to build a rock-solid loyal customer base:
1. ­­­Correct Approach to Sales Metrics
Performance-based metrics works stronger than volume-based metrics when evaluating sales workforce performance. For instance, a certain agent may take fewer calls but those calls may drive higher conversion rate. Sales workforce must be encouraged to meet the business goals and objectives. Reviewing the metrics can play a pivotal role in answering the customer's issue better. Consistency in the sales workforce performance can be measured easily.
2. Keep Your Promises
When it comes to customer service, the priorities vary among various companies. Target the aspects that are most preferred or valued by your customers. Clearly specify those values and ensure that entire staff is familiar with it. Just awareness does not necessarily imply that all will be addressed automatically. Also, it needs to be ensured that it is incorporated stringently and metrics must be prepared to measure whether these values are addressed to the desired level. Building up the morale among workforce will automatically ensure that customers are delivered as per the expectations.
3. Demonstrate Personalized Customer Service
This can help to generate outstanding sales number and enhance the performance of your call center to a significant extent. In general, training your agents to be courteous and being polite to the customers automatically helps to overcome many of the challenges faced while talking to the customers. Personalized customer service can dramatically improve the performance of call centers.
4. Incorporate Software That Integrates With Business Application
Understanding the customer' needs and delivering up to mark is critical for call centers efficient performance. Applications that offer two-way integrations with business tools such as Magento, Zendesk, Salesforce and others – will provide access to the entire caller's previous conversations with your company before answering the call (i.e. events, issues, cases and previous tickets from all integrated business applications). Based on this, comprehensive real-time information – the call center agents can adjust their approach.
5. Follow the Customers Path
This is a one-stop solution to identify the customer's choices and preferences. The fact is validated by a large percentage of millennials' belief that brand, which builds with the customers engaging networks via social media are more likely to create a loyal customer base. Newsletters, banner Ads displaying the USPs of the brand with special offers can be promoted by linking them with the social media channels.
6. Creating Loyalty Reward Programs
Designing and making loyalty programs workout is not a rocket science. It is one of the best means to enhance the customer retention rate. All loyalty programs are created equally. Loyalty reward programs function by offering customers reward points or star points when customers make any kind of purchase.  A huge increment in profits generated by Starbucks reward program actually proves this fact.
The essence of above all
It takes just a few but intellect tricks to improve the performance of call centers. Every opportunity to interact with the customers can be converted into a valuable deal. Call after calls, a lead after the lead, give whatever it takes – as it is said, The Rome wasn't built in a day – holds true when it comes call center space.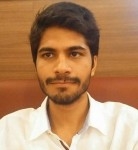 Latest posts by Nishant Kadian (see all)