Call centers have to constantly evolve if they want to be on top of their competitions. Embracing new technology so that they are equipped with the means to handle their customers' concerns should be their foremost job.
However, there are many new technologies that come up every day and all of them look useful at the first glance.  Not all of these are able to make it in the long run though. Therefore, it is essential to understand the top trends and to make decisions accordingly.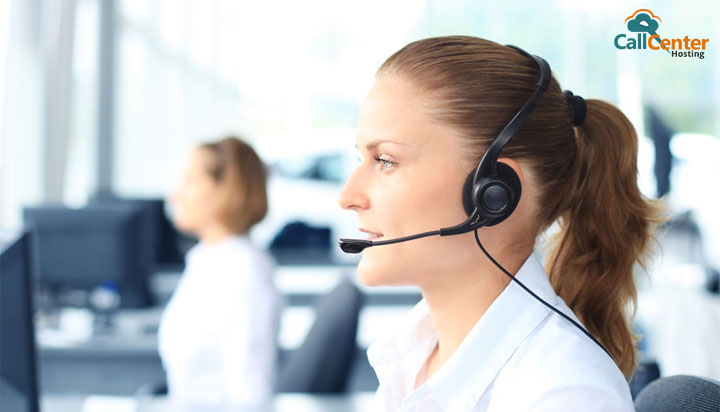 Here we discuss the top 4 trends for 2016 that are going to help call centers be on top:
1. Digital Engagement
Voice calling is on the decline. People are taking up the much easier digital alternatives to contact the call centers and get their issues resolved. Dimension Data's 2015 Global Contact Center Benchmarking Report states that there is a 42% decline in voice based customer service and a staggering 87% increase in non-voice customer service engagements.
For the newer generation customers talking to an agent on the phone is a last resort. They don't want to spend the time and effort that a verbal interaction normally entails. They prefer using Internet-based services like social media, email, chat or a self-service channel. No matter what clientele your call center is targeting, one thing is clear: Go digital or go home.
2. Big Data and Call Center Analytics
There are a lot of things that affect a call center now than ever before. Social media, behavioral analytics, clickstream data and others have provided a lot more data. Proper understanding and analysis of the data provided are important if the call center wants to run with optimum efficiency.
Anticipating the needs and wants of your customers is important to provide the best customer satisfaction. Information sources like phone calls, surveys, web chats, billing systems etc. provide enough analytical information to make a well-informed decision. Big Data techniques help in processing these huge bulks of data quickly so that the information generated can be utilized in time.
3. Cloud-Based Software
Customers have increased and so has the workload of call centers. While buying new equipment and hiring new employees works fabulously with firms having a huge budget it is not possible for smaller enterprises. So what can they do? Sit back and see the bigger players hog up all the business? No. They no longer have to.
Cloud computing has brought about a revolutionary change in how contact centers work. They are able to provide a ton of facilities that were once limited to mega corporations and that too at dirt cheap prices.
DMG consulting's 2014-2015 Cloud-Based Contact Center Infrastructure Market Report claims that cloud-based call center software is becoming popular. It says that around 50% of international call centers use the cloud for data storage and these numbers are only going to keep on increasing. Cloud software is efficient, it is cheap and it is scalable.
4. Virtual Agents
A solution that balances automation and personalized services for the clients works for all types of call centers. A virtual agent is one of the best technologies available currently for this.
Powered by Artificial Intelligence (AI) and possessing a graphical presence, these virtual agents can help customers with their more general requests like placing orders, locating information sources and making reservations, thus effectively freeing up the human agents to be engaged in issues that require expertise.
Virtual agents work perfectly with most customers but those that are in a hurry often get frustrated with the scripted responses. Therefore, it is important that your call center does provide a mean to talk to live agents if the need so arises.
Conclusion
Thinking ahead and preparing your call center for the above trends will go a long way in making sure your call center does not fall behind the competition.  These major trends will be driving the market not only in 2016 but in the years to come as well. So invest in them to ensure that your call center is not the one facing slow but sure extinction.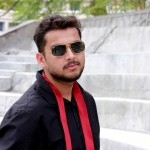 Latest posts by Arsh Sharma (see all)