Every business strives to be the best in the marketplace. And in order to be the best, businesses should have the technology that helps them to be in the front.
CallCenterHosting (CCH) understands the needs of every small and big business and offers business solutions that help firms to lead the market. One such technology is Hosted Dialer, which helps businesses to connect with every potential customer.
CCH is happy to give away a limited period offer – Free Hosted Dialer for 30 Days, which includes –
No Setup Fee
No Base Charges
Integrate with Any VoIP Service Provider
Free 24×7 Customer Support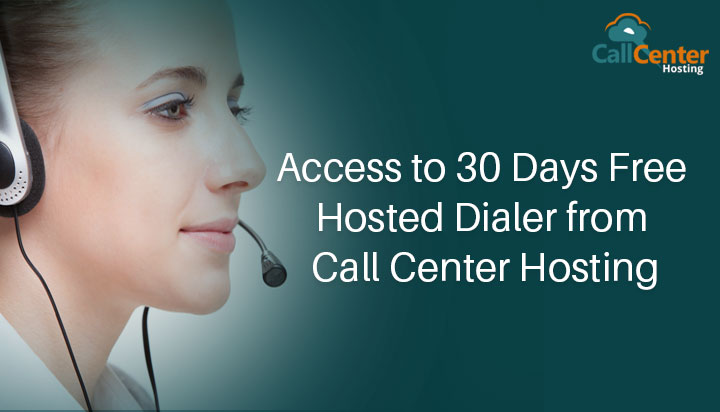 To know more or to avail this plan, connect with our representative now: 1-800-346-4974
Benefits of Hosted Dialer
If you are considering adopting hosted dialer, you will get substantial benefits to your call center business.
That include –
Powered with Cloud
Set demographics & time zones
Use customer data efficiently
Accelerate Sales
Reduce Cost
Improve agent efficiency and productivity
Why Choose CallCenterHosting?
CallCenterHosting (CCH) is recognized globally as one of the best cloud call center solution providers. We offer a complete cloud-based call center setup solution for the businesses, our expertise in cloud solutions include Virtual Call Centres, Hosted Predictive Dialer, Voice Broadcasting, Toll Free Numbers and Cloud PBX.
Here are some of the reasons to choose CallCenterHosting for free dialer hosting:
* 24×7 Instant & Free Support
* Affordable & Customisable Plans
* Easy Integration with Various Business Applications
* Higher Productivity
* Higher Sales & Loyal Customers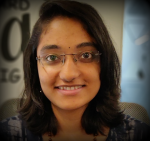 Latest posts by Jincy Joy (see all)