With so many technologies and services sprouting up these days, it is always important to be updated. Unless your business is always using the newest technology, it will lag behind the competition. One of these updated technologies that can be used, especially by call centers, is the cloud-based auto dialer.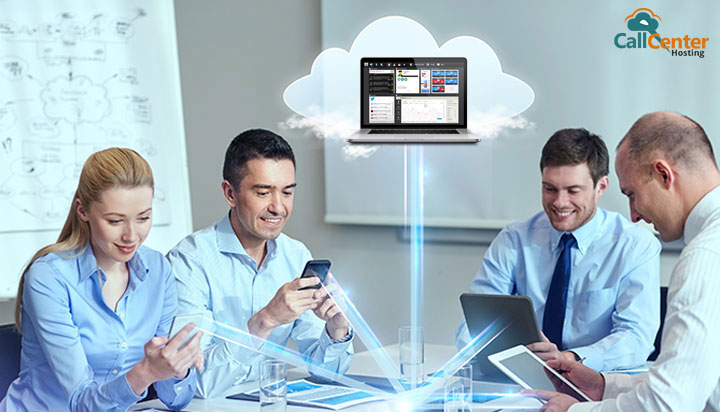 Hosted auto dialers are SaaS (Software as a Service) based technology that allow automated dialing over a connection. Unlike traditional auto dialers that needed plenty of hardware and physical phone lines, the infrastructure requirement for cloud-based auto dialers is lesser. It automatically dials a number and transfers call instead of an agent manually searching and calling numbers from the database.
Following are the 4 reasons that guarantee why using a cloud-based auto dialer will bring success to call centers:
1. Affordable Connection
The cloud-based auto dialers are very cost effective. The main reason behind this is the fact that they don't need costly hardware, software, and other infrastructure to operate. Furthermore, the IT personnel team is not required and that adds more to the expense control.
The vendors provide all the dialing solutions for the successful working of the system. Thus, allowing even small businesses or startups to avail their services within their budget. This not only increases productivity but also creates a better scope for growth because the needed financial resources can be utilized elsewhere.
2. High Quality and Fast Communication
Using the services provided by cloud-based auto dialers, the agents are connected with the existing or potential clients automatically. There is no need for bothering about the efforts of the agents involved with dialing.
With an auto dialer, the agent can free from manually looking up numbers from the phonebook. Cloud-based auto dialers automatically dial the numbers of the clients from the database and the agent is involved only when the call is connected. This makes communication much faster as the agents can now deal with a lot more clients than they used to with the traditional dialing methods.
3. Efficient Management of Campaigns and Leads
Auto dialers come with an inbuilt web-based interface that helps in operating and managing a company's leads as well as campaigns and its access can be limited to certain designations. It allows for an effortless administration of leads and campaigns and that too from a single interface.
Besides this, cloud-based auto dialers also have the features to allow an agent to customize preparations and enable other expedient features so that there is enhanced lead management. With this personalized touch, the agent can cater to all unique situations so that all the aspects are well taken care of.
4. Productivity is Amplified
Using an auto dialer amplifies the productivity of both the employee as well as the company. With auto dialer solutions hindrances, like- voicemails, busied numbers, disconnections or DnD (Do not disturb) calls are automatically rejected. Such calls can be filtered with auto dialers and thus, saving the precious time of agents that can be spent on other clients.
Telemarketing representatives are more productive if more tedious and repetitive parts are left out from their work details. Auto Dialer does that for them. Moreover, other business needs, like- call settings and logs, can also be done by auto-dialers in a highly customizable fashion.
Conclusion
With the use of cloud-based auto dialers, there are no roadblocks for the outbound and the inbound lines. Thus, they can be employed successfully to boost efficiency and ensure that agents are always on calls. The heaps of constructive features cloud-based auto dialers provide transform your call center into the optimum workplace.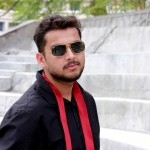 Latest posts by Arsh Sharma (see all)