To run any business or an enterprise there are two scenarios, one is ideal and another one is real. And most of the efforts by the people involved in the business are more inclined towards an ideal scenario, considering all the available resources.
If we talk about call centers, there are various factors that an ideal scenario is defined with. For example, the idle time of the agent should be less and a right set of customers with promising prospects should be contacted.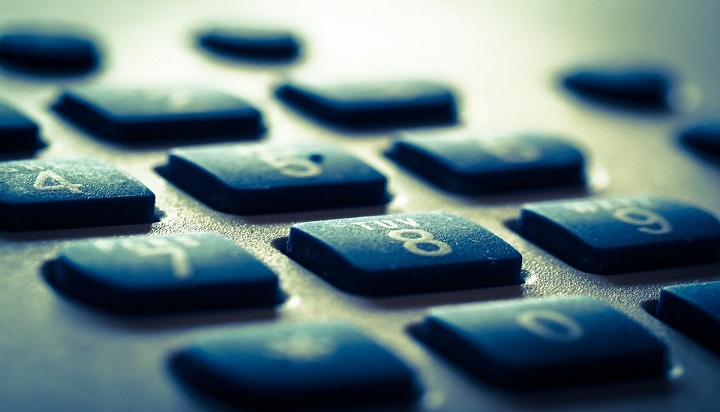 These ideal projections are necessary to follow and they stand as major challenges at a call center. To overcome these challenges, many measures are taken. One of them is a predictive dialer. It has been designed to meet the needs of today's call centers. And what all benefits they carry with them, let's look at one by one.
1. Cost Benefits: Most sought after thing
The first thing that comes up in the setup and execution of a call center is the cost involved. Predictive dialers have solutions to such initial hurdles and you get the benefits that are many folds better than the traditional hardwired dialers.
Hosted predictive dialers are cloud-based dialers. It is needless to say that cloud provides greater benefits in lesser cost. According to the call center size, a particular scheme can be chosen, which is most suitable. Predictive dialers are easy to install in your computer system and maintenance is not going to give you any ordeal further. So you don't need to stash away cash for further maintenance.
2. Reaching the Promising Customers
Algorithm is everywhere and predictive dialers use a very complex one to zero in connectivity with the right set of customers.  This is done according to customer's behavioral patterns, inclinations, and interests. All the wrong numbers, unanswered calls, etc. are left out and only the right ones are connected. After zeroing in, the most suited time is chosen by the predictive dialer to reach a particular customer. Thus, it enhances the possibility of closing a sale several folds.
3. Sales Acceleration
Every call that ends on a convincing note with a customer leads to sales acceleration.  Predictive dialer helps to reduce the bulk of customer related data into something lesser and meaningful. You don't need to do data mining about your customer's preferences or choices. Predictive dialer does it for you.
The necessary factors, like organizing the lead data related to the particular sales activity (such as customer history and call recording) are also taken care of by the dialer.
At the call center, you just look for the number of successful call completion at the end of the day. And once the contact rate becomes effective, considering the time and space of the customers, it effortlessly accelerates the sales activities and makes this acceleration of sales totally imminent.
4. Unavoidable Features
Predictive dialers are equipped with sophisticated features that make the whole scenario a lot easier in a call center environment. Predictive dialers take care of the information such as do not call lists, sales leads and call backs. In this way, the follow-up management of the promising customers becomes a lot easier. So you don't need to keep track of your customers through cumbersome documentation. Because in a long run, such bulk of data becomes rather unmanageable.
Cloud-based predictive dialers stay updated as the software upgrades itself on its own. The crucial customer information and the statistics related to them are squeezed into a meaningful lead. Such leads initiate the sales process or give a clue about the customer's purchase interest.
Easy integration with the other systems of the call center is another facility that comes handy. Like, you can integrate it with the CRM of your company for better results.
5. Efficient Call Center
Time management is the key to enhancing efficiency at a call center. And this can only be done when the agents are continuously engaged with promising customers with purposeful talks. A dialer environment makes things a lot easier at a call center.
Because Predictive dialers automatically dial the calls in bulk and connect the calls to the available agents, the algorithm behind the dialer ensures lesser idle time for the agents. Engaged calls are disconnected immediately and thus the call waiting time is also reduced. For the follow up the dialer schedules the call backs as well. So a lot of scheduling is done by the dialer itself.
Cumulatively, you get an automatic support that is filling every empty slot of time with meaningful customer engagement.
Predictability Wins
Hosted predictive dialers have a lot to offer and cloud technology enhances these offerings multiple times because of the reliability as well as scalability factors involved with the cloud.
Sales and marketing activities depend a lot upon the fact how well you understand your customers and their needs. Better results are showed up when predictability comes into the picture. And every effort behind making your customers predictable never goes in vain. Predictive dialers are providing a mean to enhance this predictability. They are taking the real scenario more inclined towards an ideal one.

Latest posts by Vipul Srivastav (see all)