Welcome to the "Predictive Dialer on Cloud: The Key to Call Center Success" blog series. In this blog series, we will be talking about the various aspects of predictive dialer and how it influences call center business and improves its prospects.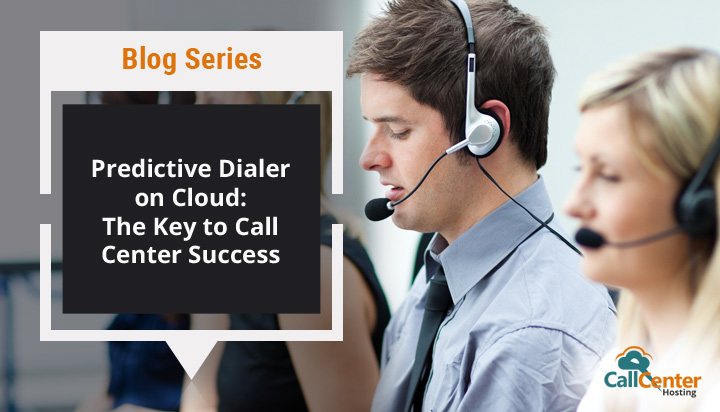 In the call center environment, a dialer software has always proved to be beneficial to make an effective customer outreach. But as the predictive dialer came into existence, the idea of customer outreach enhanced many folds.
Predictive dialer works on an algorithm and it continuously dials the numbers of the customers at such times when the possibility of getting a response of a call is much higher.
So, across the continents, the individual customer demographics and time-zones are taken care of. And in this way, when the outbound calls are made, the calls reach to the right customer at the right time.
In this blog series, we will take care of all the aspects that make a predictive dialer the most sought-after tool in the call center environment. We will also be talking about how a cloud-hosted predictive dialer improves the agent efficiency and overall productivity.
We'll analyze why predictive dialer on the cloud is also one of the most cost-effective tools in the call center environment that saves a lot of time and money.
By the last blog post of the series, we will know that the call center success becomes inevitable with the help of predictive dialers.
Let's see what all we have in this blog series –
Part 1: The Basics of Predictive Dialer Software
Part 2: How Predictive Dialer on Cloud Improves Agents Efficiency And Productivity
Part 3: How Hosted Predictive Dialer Helps Manage Customer Data Effectively
Part 4: How Call Centers Can Boost Sales With Hosted Predictive Dialer?
Part 5: How Call Centers Can Save Money and Time With Hosted Predictive Dialer
Part 6: 10 Things to Consider Before Buying Hosted Predictive Dialer
Part 7: Why You Should Choose CCH as Your Hosted Predictive Dialer Service Provider
Make sure to subscribe our newsletter to get all these tips and posts on how to grow and make your business successful with hosted predictive dialers.
Finally, don't forget to like us on Facebook, follow on Twitter and LinkedIn to get more content like this.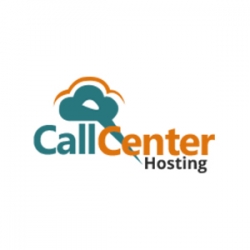 Latest posts by CCH Editor (see all)