When it comes to run a cloud hosted call center, the essential element is the call center software, it should have the necessary features to fulfill the needs of your business services. So, choosing an appropriate call center software becomes an indispensable thing.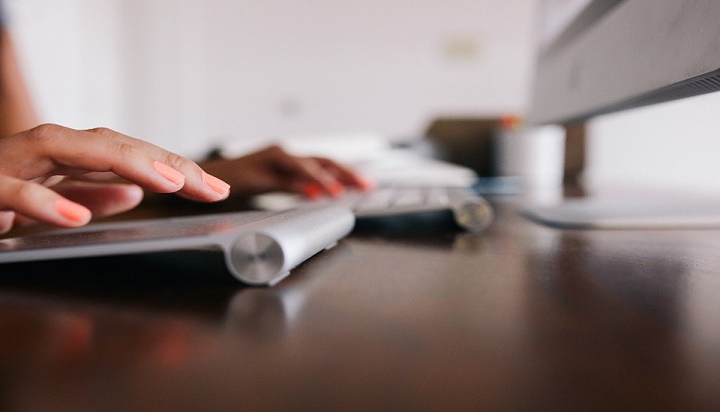 Let's look at various factors that are needed to be taken care of while choosing a software for your call center.
1. Measure Your Customer's Needs
Understanding your customers well helps you to design your services better. And because of the same reason, it is essential to keep yourself updated with contemporary customer needs. You get a precursory idea about how your customers are needed to be dealt with in terms of providing best customer service. So, a good analysis of the customer interest gives you a lot many benefits beforehand.
2. Necessary Features
Once the need of your customers has been understood, look for the various features that you need in your call center software. Look for those features that are meaningful to your customers, the additional features that are not much useful may cost you extra money, uselessly. So, be very specific and don't miss out on necessary features. Features such as call routing, automatic call distribution, call queues, call recording, predictive dialing are crucial.
3. Perfect Integration
The call center software should be easy to integrate with the CRM, e-commerce platform, and the existing help-desk. The social networking and marketing platforms should also gel up easily with your call center software and cumulatively provide a potential platform to the call center environment.
4. Scalability
With varying customer base and their demands, the call center software should be scalable with your business. It means the software should be flexible and adaptable to the varying interests and numbers of the customers. With scalable features, you don't have to worry about the customer base with different demographic properties as your customers may spread across the world.
5. Easy Implementation
The implementation of the call center software should be easy to a lesser deployment time. The processing speed of the software is another factor to consider and it should not take much time to roll out. There is no point in choosing a software that seeks a special training to your agents.
6. Price
Price is definitely a factor that can not be avoided when it comes to getting a call center software. There are various names in the market that provide different features and because of this variation, one should check if which brand name has all the features that you are looking for considering your business demands. Go for the trial versions of many others and do a critical comparison.
7. Reporting & Monitoring
The call monitoring property in your call center software is mandatory. It helps you to achieve the maximum potential. Monitoring with the help of data related to call logs, call history, call recording help you to have a good lead management that further ensures a solid customer base. The reporting property is necessary to maintain proper call history and appropriate maintenance of the information related to agent activities.
Choose Wisely
You have to have a critical eye while choosing a call center software because this is going to be the backbone of your call center. If the above-mentioned factors are taken into consideration then better results are surely going to show up with the help of your call center software. Go for a software that covers almost all the touch points of your call center as well as customer needs.

Latest posts by Vipul Srivastav (see all)