Predictive dialer is a powerful tool to ensure the higher number of call connections between customer and agents today. Call center environment always demands for connecting the agents to the right prospects and converting them into customers. Predictive dialer is helping the same idea with innovation as well as precision.
To help you make your call center a success, we started this blog series "Predictive Dialer on Cloud", where we discussed how hosted predictive dialers are transforming the call center operations and proving to be much more efficient and productive as compared to other outbound dialers.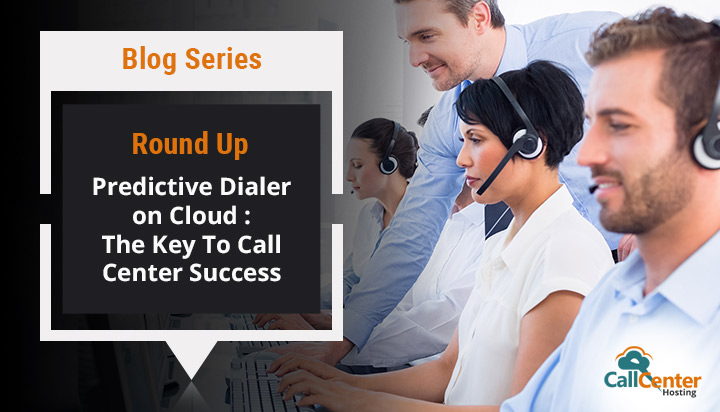 The seven-part blog series covered everything you need to know about predictive dialer software – what it is, why it is necessary for your call center, and how it helps you to accelerate your sales.
In case you missed any post, here is a quick recap/summary from each blog which you should not afford to miss.
Part 1: The Basics of Predictive Dialer Software
Summary: This introductory blog points out what a hosted predictive dialer is and how its features benefit today's call centers.
Part 2: How Predictive Dialer on Cloud Improves Agents Efficiency and Productivity
Summary: The second part of the blog series talks about several important features of predictive dialer software that help the agents to bring out their best performances.
Part 3: How Predictive Dialer Helps In Managing Customer Data Effectively
Summary: This blog gives you insights on how predictive dialers make use of the customer data and produce effective results.
Part 4: How Call Centers Boost Sales with Hosted Predictive Dialer?
Summary: In this post, we get to learn how predictive dialers on cloud helps you to attract potential leads and boost your call center sales.
Part 5: How Call Centers Can Save Money and Time with Hosted Predictive Dialer
Summary:  This Predictive dialer is a highly efficient tool but how it is equally effective on saving time and money. This blog carries some valuable insights.
Part 6: 10 Things to Consider Before Buying Hosted Predictive Dialer
Summary: If you are considering buying a hosted predictive dialer system for your call center, this is an essential checklist of features. Make sure your predictive dialer fulfills these requirements.
Part 7: Why You Should Choose CallCenterHosting (CCH) as Your Hosted Predictive Dialer Service Provider
Summary: We vouch, we are experts on predictive dialer but what all factors make us the right decision taken by you when it comes to choosing a service provider. This blog has all the reasons to be read.
To receive such useful and helpful content directly in your inbox, please subscribe to CallCenterHosting weekly newsletter. You can also find us on social media such as Twitter, Facebook, and LinkedIn to get the latest news, insights and best practices in call center industry.
Did you like this blog series, or we missed out on something that you were looking for? We'd love to hear you all in the comments section.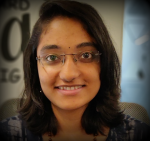 Latest posts by Jincy Joy (see all)