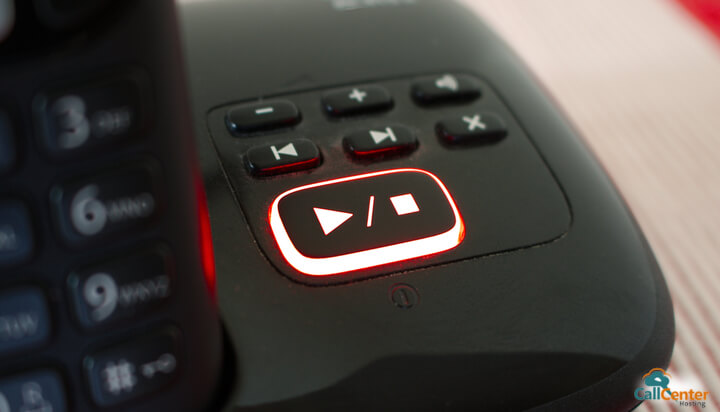 The consistent growth of the global auto dialer software market indicates a steady decline in the number of enterprises using manual dialers. Both conventional and modern businesses opt for automatic outbound dialer software to run large scale marketing campaigns efficiently. The auto dialers make call center agents handle more outbound calls by dialing large call lists automatically and sequentially.
Also, they help agents to spend more time interacting with existing and potential customers by making them handle only answered calls. The automatic outbound dialers check if the outbound call is answered by a real person by detecting disconnected lines, busy signals, answering machines, voicemails, and other unproductive telephone numbers intelligently.
The auto dialers check if the outbound call is being transferred to an answering machine or voicemail inbox using a distinct technology – answering machine detection (AMD). The AMD technology makes an auto dialer detect if the call is being transferred to an answering machine or voicemail inbox based on three important principles.
Firstly, the technology detects answering machines based on the background noise created while the machine plays the pre-recorded message. Secondly, it screens the pre-recorded messages for phrases like 'leave a message' or 'missed your call'. Thirdly, the technology looks for the silence maintained by a live person after answering the outbound call and saying hello.
The outbound dialers cannot expedite outbound calls and improve agent productivity without using AMD technology. The AMD technology ensures that the agents handle only answered calls and spend time on driving sales conversation. There are also several reasons why AMD is important for each type of auto dialer software – predictive dialers, progressive dialers, and preview dialers.
1. Boost Agent Productivity
The auto dialers help call centers to make agents more productive by dialing telephone numbers of customers and prospect automatically. But they cannot boost outbound marketing campaigns without making agents handle only answered or live calls. The AMD technology makes auto dialers check if the call is not answered by a live person.
The auto dialers abandon the outbound calls by detecting if the call is being transferred to the voicemail inbox or answering machine. Hence, the outbound agents spend time only on converting prospects into customers.
2. Increase Agent Talktime
The decision makers use agent talk time as a key metric for evaluating the performance of call centers. The call center managers further explore ways to make outbound marketing campaigns successful by increasing the average amount of time agents talk to customers.
AMD technology helps managers to increase agent talk time by making agents handle only live calls. It makes agents spend more time on talking to prospective customers and increase sales conversion instead of handling calls transferred to answering machines or voicemails.
3. Drive Sales Conversation
The AMD technology makes auto dialers effective in streamlining and improving the agent-customer engagement process. It ensures that only live calls are transferred to the outbound agents. The auto dialers further leverage the technology to present each outbound agent with more real call-recipients.
Hence, it becomes easier for outbound agents to interact with more customers in a short amount of time. They can further drive sales conversion by focusing on meeting customer needs and personalizing the customer experience.
4. Facilitate Customer Callback
The AMD technology makes auto dialers differentiate live or answered calls from voicemails and answering machines. But the new age outbound dialer software comes with features to leave pre-recorded voicemails. They even allow users to leave the pre-recorded voicemail messages, both manually and automatically.
The businesses have the option to leave either pre-recorded voicemails or customize voicemails. These voicemail options help call centers to persuade potential or existing customers to call back.
5.  AMD has been Evolving
Like other communication technologies, AMD has been evolving consistently. The latest AMD technologies detect answering machines and voicemail inboxes using a completely new approach. Instead of screening the pre-recorded voice messages, it removes the calls after detecting the presence of an answering machine. Hence, the auto dialers are not required to abandon more outbound calls due to false positives or inability to differentiate voicemails from live calls.
On the whole, answering machine detection technology boosts the functionality of outbound dialers by detecting if the outbound call is being transferred to an answering machine or voicemail inbox. The technology further ensures that the auto-dialer software routes only answered calls to the live agents. Hence, answering machine detection technology makes the auto dialers effective in increasing customer connections and improving agent productivity.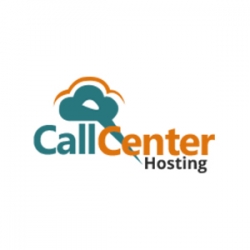 Latest posts by CCH Editor (see all)