What is an Outbound Dialer?
Outbound dialers generate outbound calls to the customers on behalf of the call center or business.
Why we need Outbound Dialers?
In today's competitive world, it is necessary to outreach the customers in a strategic way to have some positive business results in terms of achieving a higher number of fruitful connections.
Therefore, a call center setup would be incomplete without a good outbound dialer to outreach customers in an intelligent way.
Apart from increasing the customers, outbound dialing also helps in increasing the revenue with the cross-selling and up-selling of the new products/services to the ongoing customers.
With the increase in cloud technology, dialers are integrated with CRM that makes it more efficient by utilizing the customer data.
When we think for outbound dialing, we think of various dialers that can benefit our business.
But before deciding the type of dialer, it is very important to understand your business needs and the type of customers.
It is important to understand the type of features required in an outbound dialer for making the campaign effective and result-oriented.
After deciding the business needs, it is important to identify what dialer is best suited according to the business needs specified.
The infographic below gives you a detailed description of all the types of outbound dialers and their business benefits.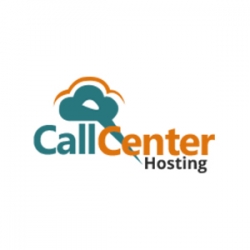 Latest posts by CCH Editor (see all)