Conference calls have made collaboration between team members a lot easier and more efficient. With the advent of the Internet, geographical boundaries have stopped being a concern. Thus, it is very common that different professionals working on the same project are living very far away from each other. Conference calls have allowed these individuals to communicate and collaborate with each other in the same manner that a face to face meeting does.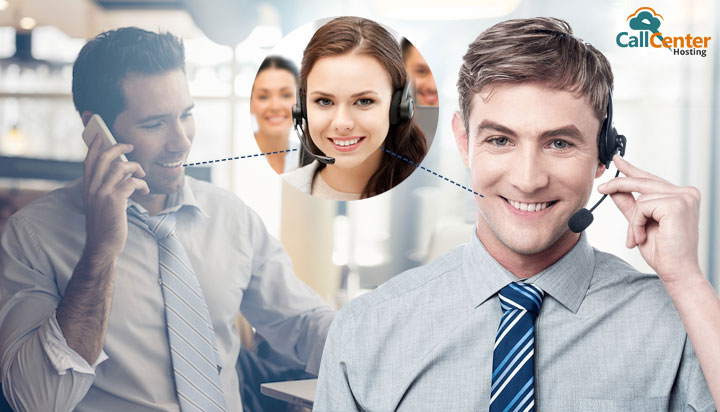 However, while they do provide opportunities for a better combined effort, more often than not they act counterproductively, especially for newbies who have not had experience in conference calls. The following 5 tips will help you make your conference calls more productive as well as engaging:
1. Prepare an agenda before starting
A conference call is not like a normal call where you can just go with the flow. The increased number of participants cannot communicate properly if everybody starts going their own way. It makes thing confusing and many folks won't be able to grasp what is going on.
An effective strategy is to prepare a consensual agenda and pass it to all the participants before the conference begins. This will help in providing a proper structure to the interaction and will also allow others to prepare in advance. Any information they might need during the call can be arranged beforehand so that there is no communication gap when the meeting is taking place.
2. Stay focused during the conference
Unlike a real conference where everyone is standing in front of others, conference calls are made from the relative privacy of the participant's workplace (or home). These can often make paying attention to others a bit hard. Today's conferences are usually made from mobiles or laptops, devices whose inherent attributes encourage multi- tasking.
However, multi-tasking during a conference is not only rude but also counterproductive. The same person who had been droning on about pointless facts may say one single thing that is important but as you were not paying attention you will miss it.
3. Keep your technology upgraded
This one is a no-brainer. The better technology you have at your disposal the better your conference calls are going to be. There are various video conferencing solutions available and make sure you are using one of them.
Sharing your laptop screens or instant collaborative efforts allows a much better interaction between the various participants. Moreover, having a video conference allows for the giving of a face to the name, thus building better empathy as well as trust.
4. Wait for your turn
The biggest problem when multiple people are discussing a subject is that everyone wants to speak at the same time. This is also a frequent occurrence at conference calls. Many participants are ignored because of this while many get more attention than they need.
A systematic approach is what will solve this problem. There should be a well-defined sequence where everyone speaks their mind without interruptions from others. Once someone has had their say only then should somebody else intervene. Having an orderly sequence allows for everybody's views to be given equal attention.
Conclusion
The fast-paced market of today requires quick decisions. However, a disorganized conference usually tends to make these decisions bad. Wasting time hurts both the business as well as the individual. Therefore, it is highly important that when conference calls are made they should be productive. Stalemates on important decisions are very bad for business.  While you and your colleagues are bickering amongst yourselves the competition would be stealing all the business right under your nose.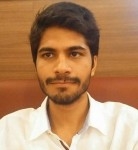 Latest posts by Nishant Kadian (see all)