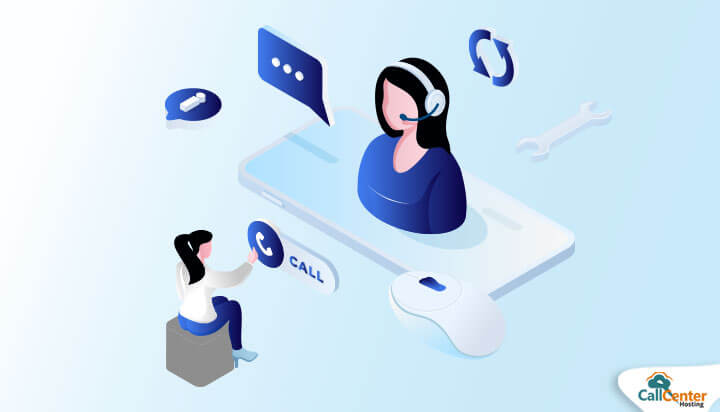 What's wrong with this product? How do I fix this? Let me call up their customer support helpline. 
When facing an issue with a product or service, contacting the call center is the first response. Despite the popularity of social media, clients prefer to contact call centers for their problems. According to a report by Microsoft, 44% of people in the US, and 31% in the UK prefer phone or voice as their primary communication channel.
Hence, contact centers are integral to customer service around the world. They fill the communication gap between clients and companies. Moreover, as your business expands, you also see a rise in customer queries—and call center agents are equipped just for that.
Understand the role of your agent
Your contact center staff undergoes rigorous training before addressing clients on call. It is a daunting task to maintain a pleasant conversation even when the customer is bordering on hostile, which can often be the case. 
The first prerequisite for an effective agent is proficient communication skills. They have to learn numerous processes, systems, and procedures to adapt to their work. This fast-paced job requires employees to be swift, able, and alert at all times. 
The most difficult part of the job is to maintain composure. Bulk calls can be extremely strenuous and an agent has to go through each, politely and efficiently. They need to wrap up their current call to the customer's satisfaction before moving on to the next one. When faced with rude, impatient, or condescending customers, agents must always maintain their professionalism. 
Better agent performance means increased overall productivity
Customers greatly value their time. When they contact a call center, their aim is to have a clear and concise conversation that covers all relevant information. If, at any point, your callers get muddled by your service—you're not doing it right.
Customer service is one of the top priorities for businesses with call centers as the frontline. Top brands are known to compete through customer experience alone! According to a report by Review24, an overwhelming 95% of global consumers consider customer service to be a key factor in their loyalty towards companies. 
When a customer is served with adept product knowledge and swift actions, they're likely to feel more satisfied. A positive call experience guarantees more loyal and frequent clients, and an increase in the brand's reputation in the market. The impact of a pleasant customer-staff relationship is manifold. 
On the other hand, a single negative encounter increases the risk of losing potential consumers.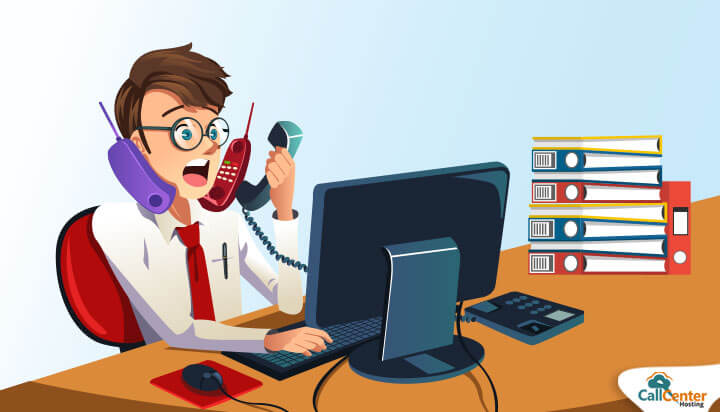 Microsoft's Global Customer Service report found that 61% of people surveyed had stopped using a company's products after poor customer experience. Therefore, it is imperative for agents to be mindful of the caller's patience level, and provide the necessary information as seamlessly as possible. 
For this purpose, every call center representative needs to heed certain rules and implement a productive workflow among themselves and their colleagues.  
Not just rules, but golden mantras to stick to
The easiest way for agents to enhance their productivity is to set parameters for a positive performance.  
Do's that lead to success

Know the company in and out 
An agent should have thorough information about the company's products and services to be able to help consumers swiftly and accurately. If they fail to answer a product-related query on the spot, it leaves a negative impression on the client. 
Moreover, being knowledgeable—almost like an info bank—earns credibility and trust from the client. Why miss a chance to elevate the firm's standing?  
Nothing bugs customers more than constantly repeating their details. This problem is solved by software designed specifically for customer convenience. Agents can access the client's call history and analyze data to effectively handle active calls. This saves time, and agents can carefully answer queries without repeating information. 
In this era, knowledge is power, and the customer is God. Allow your staff to follow these two thumb rules, and watch your business blossom. 
Follow a two-way communication process
An agent's primary role is to communicate efficiently with the callers. To communicate is not just to speak or listen, but to actually hold a deeper level of conversation. It's wise for agents to allow customers to explain their issues first. Actively listening to the client enables the reps to understand and solve problems without breaking a sweat. Communication has always been the key to a hassle-free life, and incorporating the same in this service is bound to reap profits. 
Focus on clients rather than selling
Sure enough, selling the company's services should be one of the main priorities but agents should never forget that customers always come first. Once your staff understands this, the rest is a piece of cake. 
Going on and on about products and their specifications, especially when customers have an urgent problem, can be a bit annoying. Agents must focus on the client's problems and sympathize with them. This builds trust and they won't hesitate to reach out the next time. 
As our teachers used to say, there is always scope for improvement. Keep reading books, magazines, and online PDFs or documents that offer vital knowledge about the industry. 
Even post their training, agents should assimilate tips from superiors and colleagues for better guidance. For instance, agents can sit in on calls and observe how others converse with their customers. After that, they can incorporate the learnings into their own technique to deliver better performance. Written notes always come in handy when one fails to remember crucial data. Thus, additional guidance improves work efficiency. 
Don'ts to keep in mind
Rude and impatient customers: the biggest worry for agents on call. Your reps can never lose patience while talking to clients with different temperaments—even if they angrily cut calls or take their frustration out on the phone. In times like these, it's important to maintain composure and remain cool-headed. 
Engrave this in mind: The calmer, the better. This is the golden mantra for all agents to adhere to. 
Don't keep customers on hold
The annoying beep sound accompanied by, "your call is on hold. Please wait for assistance." endlessly irritates callers. It's better to inform them of delays and provide them with the option of receiving a callback instead of waiting on hold. It's also important to be mindful of exceeding the hold-time. This will favor positive feedback and harbor a budding customer-agent relationship. 
Never say "I have no idea"
A clueless agent can be the bane for your firm.  
Confidence is one of the main factors that implore consumers to contact call centers. They expect the staff to have the answers to every query. While agents may not know everything, they need to be confident about finding the right solution. This doesn't mislead the customer and retains consistency. 
Self-sufficiency is key here. It's inevitable for agents to seek assistance from superiors sometimes, but they must avoid such repetition at all costs. Not only does this level of incompetence irk the clients, but it could also stump the employee's career itself. 
Confidence is necessary in the fast-paced world of a call center agent. Lose confidence, lose chances of success. 
Avoid only product-training
Aside from simply products and their features, agents should be aware of the practicalities in the field. It's negligent to only rely on scripts, product information, and jotted highlights on paper. Your reps should not only be able to provide correct information, but also handle customers efficiently. Intensive training about customer handling is the main priority here.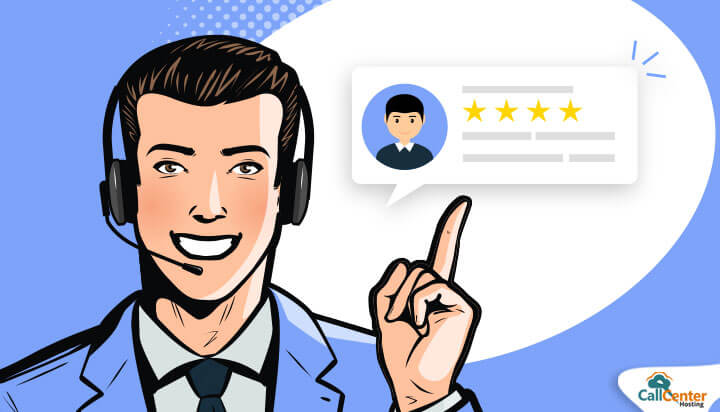 Agents must rely on their instincts and build up a constructive client-agent interaction. 
Always smile when talking to customers. They can almost feel it and it leaves a positive impression!
These useful tips are guaranteed to guide call center agents towards a productive output. With these mantras in mind, they can overcome all obstacles—be it strenuous work hours, temperamental customers, inter-departmental processing, or multitasking. Enable your staff to improve their professional standing in the firm. Even better: these golden rules lead to happy and satisfied customers! 
CallCenterHosting's innovative solutions can take your business to the next level. Contact the sales team at 1-800-346-4974 for further information.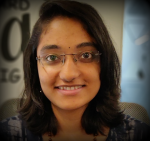 Latest posts by Jincy Joy (see all)