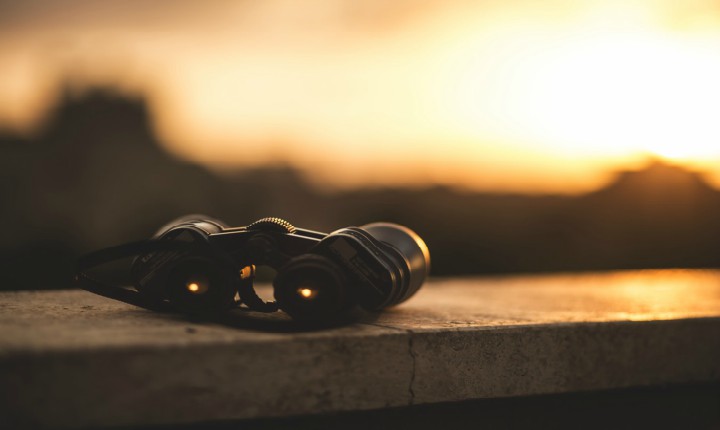 Image Credits: Unsplash
As a customer, you might have looked for a customer support recently and received the requisite solution. Depending on the nature of service/product, you might have used a self-service tool as well. The experience gained on both the media are different in nature.
What you prefer is a personal choice and when this same choice is made by a good number of users. Then a trend is followed with time.
In the year 2018, there are various trends that look promising and will make their mark by the end of the year because they bring some possible changes with them. And every trend brings in a possibility of something better from the previous year.
Let's look at five prominent things that are going to trend in the year 2018 for call centers.
1. Bots Are Going To Talk More
Chatbots have become new customer support tools and their intelligent responses are making customers feel well connected to the service provider and chatbots are faster in their responses. In the coming times, the chatbots will be able to have a conversation with more empathy and personalization.
Chatbots will also help in tracking the customer journey, seamlessly. A chatbot or a virtual assistant is going to be more sophisticated in the coming times.
Now, the chatbots will help the customers in finding the right product or service by providing comprehensive text responses. Chatbots remain available for 24×7 and accessible to everyone anytime across channels.
2. Increased Involvement of Data Analytics
Data analytics is going to play an important role in the coming times as the agent and customer communication is going to be more specific and result oriented. With the advent of cloud-hosted call centers, data analytics have become much easier now.
Because most of the applications such as CRM, ERP are easily integrated with the call center software and it makes it a collaborative tool.
The insights from the data analytics ensure that the best of the possibilities are captured well to understand the customers and then treat them accordingly in terms of fulfilling their needs. So, this year too, the involvement of data analytics is going to surge in the call centers.
3. Hybrid AI Will Rise
Artificial Intelligence (AI) has made its presence felt in a much larger way and it has influenced the customer service industry too. In the coming year, it will highly possible that there will be a rise in artificial intelligence based tools like chatbots.
The 'Hybrid AI' is a growing trend at call centers, some refer to 'Agent Assist'. Hybrid is because such tools gather the information from the customers and then they convey the same to the live agents.
So, it is a mix of two kinds of technologies. AI has become an unavoidable ingredient of the customer service today and IBM's Watson, Amazon's Alexa, Apple's Siri are such examples that have proved to be very successful in terms of making the technology and human resources work towards an extraordinary customer experience.
4. More Investment in Social Media
Increasing number of companies are going to invest more in the various social media platforms. Almost every customer there is on at least a social media channel and they engage with the services through feedbacks and other activities. Now, a customer support that is active on social media channels captures every opportunity of making your customers valued.
The main reason behind the higher number of customers opting for public platforms is the self-sufficiency and independence it brings to the user. Viewing and giving feedbacks are easy for both the parties and that's why they appear more frequently on these social media channels to make use of the best possible customer services.
5. Higher Faith in Cloud Hosted Call Centers
Although the virtual call centers have already made their presence felt in the contemporary call center environment. But due to increasing call volume and demands of the ongoing customer services, it has been found that more number of businesses are preferring to the virtual call centers.
In the customer survey done by Deloitte in the year 2017, it has been suggested that the customer experience expectations has increased from 71% to 88% in the last two years. And this is one big reason behind opting for the cloud-hosted call centers as they offer various features that help in providing a remarkable customer experience.
Virtual call centers software can be easily integrated with the CRM and ERP tools and this integration adds on to the overall productivity.
This year brings a great many possibilities for how call centers are going to sustain the call volume pressure and other customer needs. The road ahead for the call centers is promising because of the available tools and technologies that are there to face on every challenge.

Vipul Srivastav is a Digital Marketing Strategist at
CallCenterHosting
. Clouds have always fascinated him. For the same reason he loves to explore and share his understanding and ideas related to cloud-based innovations. He writes about contemporary subjects as well.
See more article by
Vipul Srivastav
Connect with him via:
Twitter
|
LinkedIn

Latest posts by Vipul Srivastav (see all)