Cloud technology has given many leverages to keep the customer service environment forward-looking and more productive.
Of the many virtues that cloud technology has, the one that makes it more beneficial in the call center environment is its capacity to comply with the changing trends of the customer's preferences and sophisticated usage of the technology.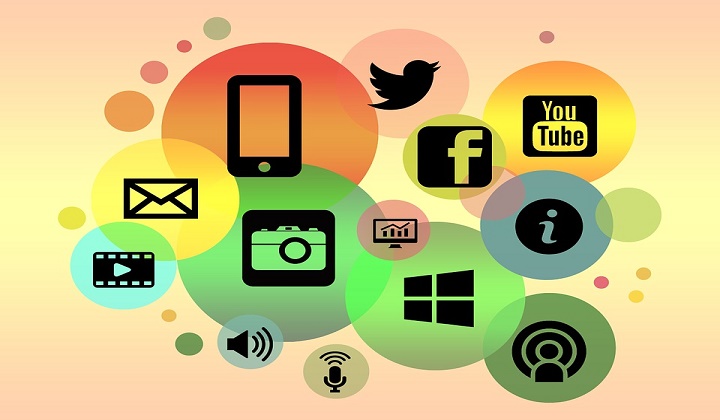 When it comes to a customer service, it becomes a responsibility of the agent to make use of every possible channel to keep the customer satisfied while he is availing the service without any problem.
Because of the same reason, cloud contact centers have evolved to be social media hubs with times. With such potential, cloud hosted call centers and social media together can tap a good customer base for your business services.
Let's look at the scenario in more details.
Customer Presence in Social Media
Your customers are always present on social media platforms and they use every possible channel to be acquainted with the surroundings and things going on in the market. The major reason behind it is awareness.
Your customers are looking for more awareness and that's why the continuous engagement on social media helps them to keep track of the currents trends in the market.
Such extent of customer engagement gives a good platform to the service provider to get a productive feedback about your service from your promising customers.
The real-time presence of the customers on social media and their sharing habit of experience also includes the experiences they get while availing your service and what they talk about it later.
Be there, where your Customers are
There is no point in bandying about the benefits of your service in the absence of the end user. And if there is true potential for your service then you will have to talk less about it, the service will speak up itself.
You just have to be careful about your customer's footprints, if you are following those footprints sincerely then there is no doubt that you will have a good customers base in the lesser span of time. Following the footprints include, tracking the varying trends of customer preferences and their interests.
Social media is a perfect place to get consequential insights about your customers and make a good database that further helps you to design your services in a better way. Cloud technology helps, flawlessly to maintain this customer related data and its retrieval at any time needed.
Well Equipped CRM
For a good customer relationship management, you should keep track of your service offerings, how well they are able to fulfill your customer's needs.
If social media is integrated with the CRM of your contact center then as a service provider you are able to weigh your interaction with your customer and improve it, accordingly. Since the social media presence of the customers always remains high, you get plenty of data to feed your CRM.
It is one of the best practices to make use of every possible channel to keep the communication with customers mutual. In a cloud hosted call centers, the call center software provides many features to help the agent with meaningful data to keep the communication with customers more interactive and fruitful.
Cloud Call Centers + Social Media: Greater Benefits
Your customers are using social media for their benefits in a large way and it has become an effective platform to share individual experiences. Cloud hosted call centers are proving to be a good medium to leverage the benefits of these shared experiences and make use of a potential channel between customers and the service provider.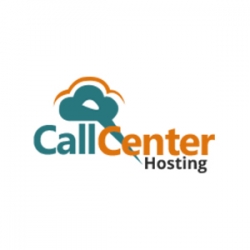 Latest posts by CCH Editor (see all)