With the arrival of cloud hosted call centers, the communication between customers and the service provider has become easier, intelligent, and more information based.
The transformation of the traditional call centers into cloud-hosted ones has already called for many unprecedented innovations and in this way, the contemporary customer support environment has become customer centric and has more focus on the benefits that are more likely towards customer success.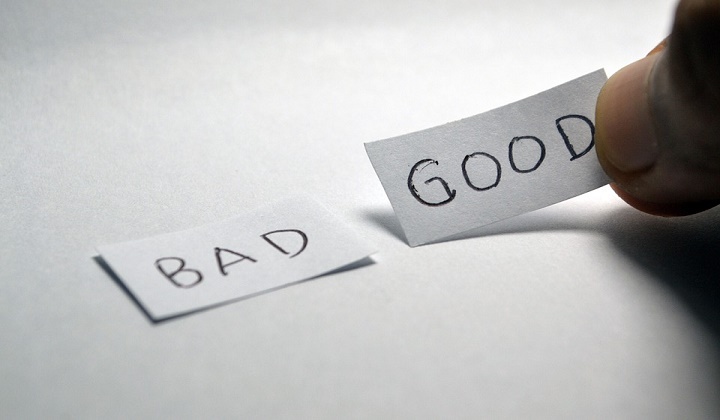 Considering the benefits of cloud technology, more businesses are using or moving to the cloud hosted call centers. But there are certain points that should be taken care of while looking for a service provider to host your call center on the cloud, these points also suggest why it is always beneficial to choose cloud in the contemporary customer service environment.
1. Features Being Offered
The call center that is hosted on cloud has several features to offer that help to make your customer support system more focused on the customer interests and their needs. Now for zeroing in the necessary features, it is very much necessary to understand your own needs and in this way it becomes easier to be specific about the features you need.
There might be some offered features that are not much needed in the scope of your business so it is necessary to understand your own needs first and then ask for the corresponding features from the service provider.
Make sure that your cloud hosting service provider gives customized services with varied features according to your needs. A well-chosen call center software makes your customer support process easy and efficient.
2. Security and Privacy Measures
The security and privacy measure being taken by your service provider is a matter of great importance and before you opt for a service provider it is essential to know the tough measures your service provider has taken for the safety of data.
Although this depends on the data center that the company is affiliated to. So one should be aware of the location of data centers as well.
Most of the good data centers have a team of experts that work rigorously to avoiding any security breach or theft of the data. One should ensure that the cloud hosting partners have taken the same measures of security for the data.
3. Knowing the Clientele
Before opting for the services, it becomes necessary to look through the list of the clientele of the particular service provider. This list helps you to understand the kind of companies your service provider is dealing with.
You can also check the feedbacks that these companies have given about your yet to be service provider on the social media or other platforms. In this way, you get an initial introduction with the service provider and their work process.
4. After Sale Services and Maintenance
This aspect is also unavoidable while you choose a service provider for your company because the after sale services and the efforts made by the company towards maintenance shows how responsible they are towards providing a flawless service.
Another thing that matters is to check if the company is charging extra money for the maintenance or the after sale services once the services have been taken.
5. Location of the Data Centers and Data Back Up
If your service provider has just one data center then it becomes a matter of big concern as the safety and security of the data is always the very first priority. So make sure that your service provider is not relying on just one data center because in that case, the safety of the data bears a big question mark.
So many service providers use multiple data centers to save the customer data to avoid any uncalled situation. It is always advisable to pick a service provider that has more than one data center located in different locations to back up the same data in real time for more safety and reliability.
Eventually, one has to be totally convinced about the transformation that is needed to be done while making a switch from traditional to cloud hosted call center and your service provider has many things to offer, make sure these offerings do fall in the domain of your business and its needs.

Vipul Srivastav is a Digital Marketing Strategist at
CallCenterHosting
. Clouds have always fascinated him. For the same reason he loves to explore and share his understanding and ideas related to cloud-based innovations. He writes about contemporary subjects as well.
See more article by
Vipul Srivastav
Connect with him via:
Twitter
|
LinkedIn

Latest posts by Vipul Srivastav (see all)