Customer loyalty is a parameter that shows, how well the service and the customer support system behind it, are working together. A loyal customer is one who associates himself with a brand or service provider and remain stuck to it because of the flawless customer support system of the existing service.
Customer loyalty is a result of a well thought over infrastructure for understanding and delivering the services according to the customer's needs, and in this regard call centers play a big role. A progressive call center environment ensures a robust customer support system with services like toll free numbers, predictive dialers and Ip phones etc.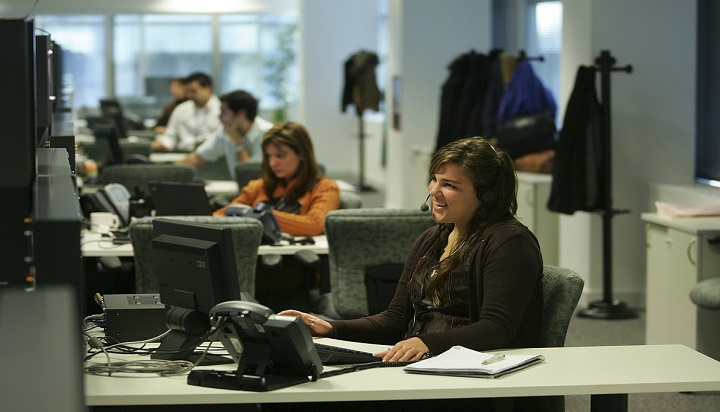 Image Credit: Antonio E. Da Silva Campos via Flickr
Let's look at, how call centers can drive the customer loyalty in a fruitful manner.
1. Understanding the Customers and Conveying the Service
A customer who was availing the service may find it later the service was not on par. There could be two reasons behind it, either the service was never designed according to the needs of the customers or the services related features were not conveyed well to the customers. Both ways it creates a brunt to the customer loyalty.
As Bill Gates had once said an unhappy customer is a great source of learning. Call centers help to understand the customer's need while designing the service as agents interact with them on a daily basis. And once customers get this feeling of being well understood then, with impeccable customer service, they can be driven towards loyalty.
2. Well Aware Agents
Agents without a concrete solution lead a customer to the unsatisfactory realm of service and make him more prone towards losing faith in the brand. To avoid this, the agent should be well aware with the prepared glossary of possible pain points of the customers and immediate solutions to them.
The customer will not leave with a clueless mindset after investing some time in a conversation if the agent is well aware. Active listening and careful approach towards an apt response expedite the process of customer support and ensure a much better customer loyalty.
3. Effective Use of Technology : Cloud Hosted Call Centers
A cloud hosted call center has come out to be more efficient than the traditional call centers. And this efficiency is directly proportional to the customer satisfaction and loyalty. For example, cloud hosted call centers provide services like predictive dialers that automatically reach out to the most promising customers, and then calls are routed to the available agents leading to fruitful business communication.
A hosted call center enhances agent's engagement and eventually overall productivity of the call center. With this enhanced productivity, a better customer loyalty becomes imminent.
4. Use of services like IVRs, Toll Free Numbers DDI Numbers
Using some contemporary call center services help a lot to gain a loyal customer base. For example, IVR solutions (Interactive Voice Response) provide an avenue for self-service to the customers and if the IVRs are simple and well designed then they prove themselves to be very helpful as in lesser time the customers can reach a solution on their own, however, the option of reaching out to a live agent should always remain open.
There is no question that the toll free numbers are very helpful provided they should be managed properly so that the customer should not get a busy line every time they dial one.
Using DDI (Direct Dialing Inwards) numbers are very much useful too, as DDI numbers allow a customer to have an agent specific conversation. The same agent can be reached again who was in conversation with a particular customer.
Customer Loyalty is Valuable
From a moment, a customer is conveyed about the service he is in need of, the groundwork of customer loyalty comes into existence. Call centers consolidate the whole process of retaining a customer and making him more loyal with a trustworthy service. And when the contemporary technologies such as cloud are incorporated in call centers, customer loyalty happens effortlessly.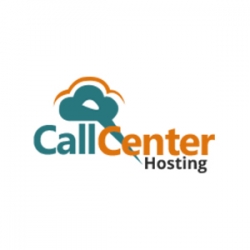 Latest posts by CCH Editor (see all)