Direct Inward Dialing (DID) or Direct Dialing Inward (DDI) is a service that gives a group of numbers to reach the PBX (Private Branch Exchange) of a company.
Now the question is why use a DID number? The answer lies in several benefits that DID numbers carry with them. This service helps to maintain a better follow up of the communication that has happened between a customer and the agent.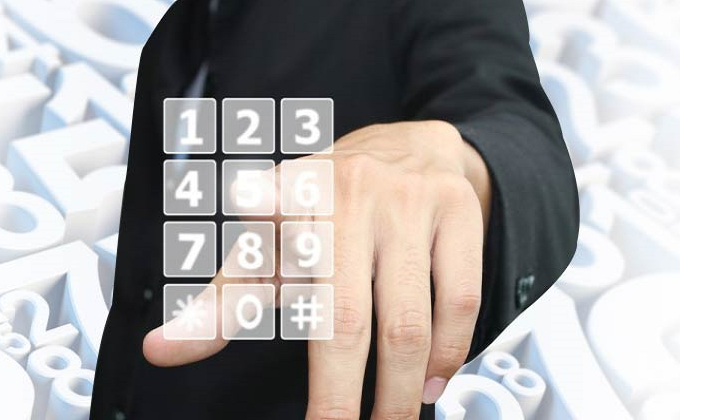 The technical aspect of the DID number is needed to be understood. A company can take a certain number of phone numbers spread across the quite lesser number of physical telephone lines. For example, a hundred numbers can be distributed across seven or eight physical phone lines.
These phone lines are known as 'Trunk Lines". Different numbers can be distributed on these trunk lines as per need. DID numbers expedite the process of inter and intra-communication of the company and eventually, we get an overall better satisfaction ratio among the employees as well as the customers.
Let's look at the benefits in more detail.
1. Cost Benefits
Cost always comes as a priority, be it any business. With the help of DID numbers, the company can cut the cost of the employees who are sitting in different continents and have to consult each other for the ongoing business.
DID numbers can be established from one location and can be assigned to other locations, accordingly. Getting trunk lines is relatively cheaper for the company in comparison to traditional set-up and they are easy to be installed.
2. Meeting Demands of Concurrent Customer Usage
With the help of DID numbers, it becomes a lot easier for a certain number of calls to go on, simultaneously. As we discussed above that hundred numbers are distributed in eight physical phone lines.
Now, eight phone calls can go on, simultaneously. And when one call ends, the PBX automatically switches the call of the prescribed phone number to the correct workstation in the company.
3. Inter-Communication in the team
DID numbers are of great help when it comes to providing an interface to the employees for inter-communication. It helps to have a better communication even for those employees who are sitting overseas. With the dedicated extension, the accessibility of the person increases many folds.
For a better customer support, it is necessary to have a team of well aware people who can communicate with each other over an issue that cannot be solved by an individual, solely.
4. Customised Phone Numbers
DID don't differ from normal phone numbers, they look like the usual geographic phone line or a mobile number. They bring benefits to your business because of this very attribute.
For example, for a person who is sitting in London, can buy a local number of Paris for the need of his business. So such customised numbers help to make a local presence of your business.
For any business, customers like to do business with local companies and prefer to call a local phone number over an international number. DID provides a local number independent of the location of the business.
5. Better Productivity
DID numbers have better means for communication among the employees that enhances the productivity of a call center and the follow-up management becomes handy for the agents.
The specific number is given to the specific person and the customers can reach the same person again, over the dedicated extension. This ensures a much better customer relationship management and expedites the whole process of service.
Conclusion
If we sum up, DID numbers have many benefits that suit the needs of a business as well as of a call center. Communication among the employees and the customers is the key thing for any business to succeed. It should be complete, fruitful and prompt. And getting DID numbers is one of the best practices to ensure the same.

Vipul Srivastav is a Digital Marketing Strategist at
CallCenterHosting
. Clouds have always fascinated him. For the same reason he loves to explore and share his understanding and ideas related to cloud-based innovations. He writes about contemporary subjects as well.
See more article by
Vipul Srivastav
Connect with him via:
Twitter
|
LinkedIn

Latest posts by Vipul Srivastav (see all)