A cloud hosted call center is the best contemporary way to tackle with the customers and their upsurging demands. Cloud technology is efficient and its potential has proved the benefits in various other fields. So, there is a growth in the cloud hosted contact center and more people from the customer service fraternity are switching to the cloud.
This infographic talks about five main points to take care of while starting a cloud hosted call center.
Understanding your customer is the key thing. Before starting a cloud hosted call center it is necessary to measure the needs of your customers and take steps, accordingly. Cloud technology helps to use the customer data, effectively.
You have certain resources and as a call center manager, it is necessary to keep yourself in tandem with the needs and inclinations of the customers. Once you are able to match your potential with the needs of the customers, good results are more likely.
The whole business process is based on technology so it is unavoidable to go for the latest technology available. It makes you capable of dealing with the new upfront challenges.
Observation should not be latent. The results of the observation should be clearly visible through the changes and improvements. To improve the system for the benefits of the customers, keep up with your observing process. And keep working on the insights coming from the conversations with the customers.
There is no doubt that cloud keeps you at the safer side with its cost effectiveness and technological prowess. As a call center manager, you have to zero in the needs and respective features of the cloud technology you need for your business.
These points are necessary to understand for giving a holistic approach to your call center and come out with the best customer service solution.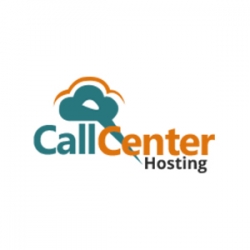 Latest posts by CCH Editor (see all)