Cloud phone systems are powered with some amazing features for business communications. They are inexpensive, efficient, and don't demand much of installation hassles.
The majority of the businesses, highly dependent on phone systems for various operations, have already migrated to cloud telephony. Others are all set up with their plans to migrate. Remaining ones are pretty late. But it is better late than never.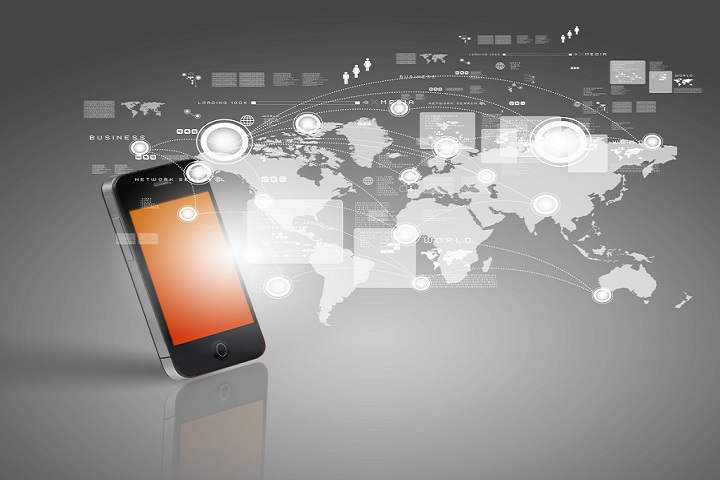 If you are already aware of the cloud telephony's benefits or are confused whether switching over to this new thing really is profitable, check out these points:
1. They are Super Affordable
Cloud phone systems are very easy on the pocket. The main reason for this is the fact that you don't actually need to set up your own hardware. Cloud telephony means you are using the vendor's telephone lines over the internet.
So, there is no need for dedicated servers, routers, and switches at your office. With cloud users increasing at an unforeseen pace, a number of quality cloud phone vendors have sprouted up. This has kept the prices highly competitive.
2. Go Global
The Internet has shrunk the world. Riding on this advantage, the cloud provides great ease of accessibility and geographical constraints are no more a concern. Businesses of all sizes and types can now serve the clients all around the world.
If you want to survive in this highly competitive market, then it is essential to grow your reach and support to every possible customer. Hence, be prepared to engage in cross-continental business deals.
Cloud telephony allows you to connect with the customers, regardless of their location, to convince them for sales and to deliver support. So, it enhances your chances of expanding the business globally. With cloud phone systems, you can even setup a virtual office at any location on the globe to offer local phone numbers.
3. Be Productive Even When Mobile
Businesses around the world are focused on delivering work even when its employees are on the go. IDC, a research firm, has predicted that there will be more than 150 million mobile workers by 2020 (almost three-quarter of the U.S. workforce). Cloud telephony contributes a mammoth to it.
Cloud phone system is easily adaptable with the mobile devices and it lets your employees connect and work even while they are mobile. Remote access is one of the primary features of cloud phone.
So, just a secure login from anywhere and instant communications is available to you for upholding productivity and delivering top-line customer support.
4. Not Just Voice, It's a Lot More
Cloud phones are not just phones to connect for voice calls. Modern phones are powered to gain the maximum of the internet capabilities.
CRMs and other Business tools, like Salesforce.com, QuickBooks, etc. can be integrated with these phone systems to allow real-time information of the callers for the agents. Most of these plugins like Caller-location, Google Contacts, etc. are free of costs and they do not pile heavily on your pockets.
Moreover, with cloud phones you get better collaboration between your distributed workforces, via video chats, IM, file sharing, etc. Clients and employees are also able to better interact on a video medium than the traditional voice-only phone systems.
Conclusion
If you are still not convinced answer these questions –
Do you need predictable operational expenses?
Do you want your employees to focus on business instead of struggling with connectivity issues?
Do you need scalable phone solutions that grow with your business?
Do you want a reliable service that always stays updated with the most productive features?
Do you need flexibility for your employees to be able to work from anywhere and at any point of time?
Do you want instant and well-detailed reports to support your strategic needs?
If you answered "YES" to any of these questions, then cloud phone system is exactly what you need. Using the cloud simply means your business is all set to touch the soaring heights, figuratively as well as literally.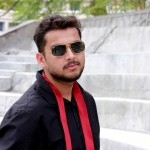 Latest posts by Arsh Sharma (see all)