There are several factors play a key role in the marketing success. The customer base of your business depends on the outbound solutions you have for your customer support environment. Analyzing available resources and customer data helps in understanding and improvising the operations.
Such practices result in a focused approach to serve the specific customer type and innovate ways to handle them more productively. A predictive dialer is one such solution that can help with these scenarios in a fine way.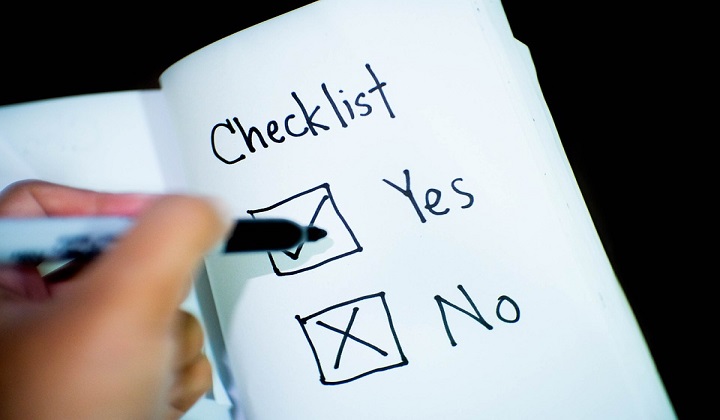 A predictive dialer goes beyond the traditional dialers to deliver a better call connectivity ratio to save the time of agents and that too with lower expenses. The modern algorithms that it relies upon analyzes the data available to better assist the customer needs in accordance with the business targets.
However, being a fresh technology, predictive dialer may draw many questions in your mind about its utilities and how a hosted predictive dialer is going to help you in your business. Let's look at what to look for before you pick a predictive dialer.
Customizable Options as per the Business Need
Your predictive dialer should adapt with operation model of your business. So, it is better to have various options to choose from while you make the outbound calls to the customers. Because a certain dialing option cannot suit only every type of customer base. So every business has a type of customer base.
For example – it can be local for one business and may be spread across different continents for another. So the dialing options should be customizable to suit the different type of customer base.
Automatic Call Scheduling to Overcome Call Volume
Automatic call scheduling gives you various options to handle the outbound call demands of any volume in the contemporary business scenario. Make sure your predictive dialer does have an automatic call scheduling options because it will help you substantially to channelize your workforce in a productive way.
CRM Integration for Streamlined Status Tracking
A dialer integrated with CRM helps you to track the customer journey from the very beginning and updates the agent with the status. So, when the call is connected, the agent can serve the client in a better-informed manner.
CRM integration ensures that the dialer is taking care of all the statistics coming with every conversation that is taking place in the call center environment. This customer data further helps you in lead management and customer retention.
Go for an Intelligent Dialer and Not Just a Dialer
Dialing the customer contacts blindly doesn't take you anywhere and it may cost the valuable time invested in the outbound dialing along with other associated resources. So it is necessary for the dialer to identify and connect the productive customer contact numbers automatically.
Here the predictive dialers do the segmentation of the customer contact numbers very intelligently and segregate the unnecessary numbers such as Do Not Call, voice-mail, fax, etc. and connects with agent only after a human response.
Smarter predictive dialer identifies various factors, such as peak availability time of the client, and other demographics, to dial and get the best results by getting more number of call connections.
Call Back Feature for Lead Management
A callback feature is a must to connect with the customers who could not get contacted in the very first instance or requested for a callback at another time. The automatic callback feature can dial again to connect with the customer at the request time and assures that none of your promising lead would go unattended.
Make sure the dialer you are going to get has this feature to contact the particular customer again. If once the conversation has been made and the customer has been assured of a callback, reaching them at right time conveys that you are concerned for them and value them. It makes the customer experience more seamless.
Dialer Integration with Business Tools
A well-equipped dialer should be able to integrate with various business tools (such as support ticketing software, agent activity tracker, etc.) that are used in the call center environment.
The market has several tools related to a particular business activity so the compatibility of the dialer with these tools helps in improving the outbound reach of your call center while supporting the internal management demands.
The efficiency of a call center environment depends on the total number of inbound calls answered and the total number of outbound calls connected. A predictive dialer takes care of the latter, intelligently. So, if you are going with a cloud hosted predictive dialer then make sure that the above-mentioned points are discreetly taken care of.

Vipul Srivastav is a Digital Marketing Strategist at
CallCenterHosting
. Clouds have always fascinated him. For the same reason he loves to explore and share his understanding and ideas related to cloud-based innovations. He writes about contemporary subjects as well.
See more article by
Vipul Srivastav
Connect with him via:
Twitter
|
LinkedIn

Latest posts by Vipul Srivastav (see all)