Voice broadcast has come out to be one of the efficient tools to access the masses at the time and deliver the message without any delay. Many government organizations, corporations, and groups use call broadcast to reach out people in bulk. It is an effective communication tool to maintain a robust connect with a good chunk of people.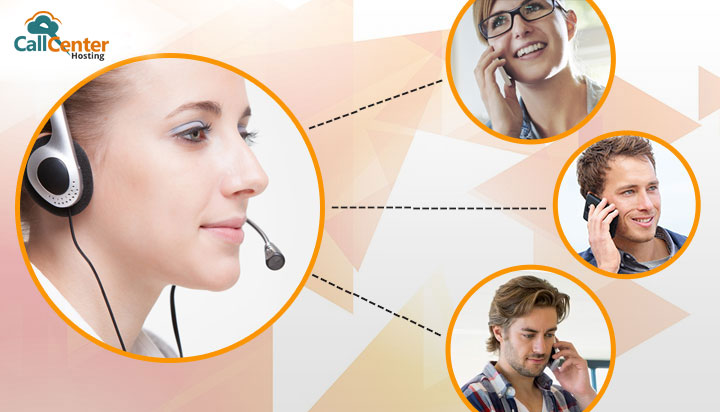 Voice broadcast has several benefits that help the service provider to make his customers listen about the benefits related to the services. The time and effort behind voice broadcast are much lesser in comparison to the results they give.
Let's look at the scenario in grave details and understand the relevance of voice broadcasting in the contemporary times.
1. Consistency
Calling the individuals manually cannot be consistent and the human effort behind such calls asks for the investment of time and money. Despite the effort made, results may not be as sound as it should because the automatic voice broadcast connects to the thousands of people in just one go.
With timely and consistent access, the possibilities of better results become more likely because to close the sales call on a positive note it is necessary to initiate the conversation. Voice broadcasting is a good way to make a way in the customer's mind.
2. Cost-Effectiveness
The cost-effectiveness of voice broadcast is one of the most useful features as they help to get connected with the customers without any separate special set-up. Automated calling doesn't need any deployment of agents and with varied options available, a suitable option can be chosen depending on the scale of business. Voice broadcast is just a one-time investment and has long-term benefits.
3. Marketing Tool
The simultaneous access to many customers makes it very productive in terms of marketing. Customers are needed to be accessed effectively and the purpose of making a presence felt for a good chunk of customers makes it an efficient tool to cater sales and promotion.
In the online market, many big brands use voice broadcast to make customers aware about the products and start the sales process.
4. Leaving a message to the Customers
The sense of being a service provider becomes totally pointless if the attributes of your services are not conveyed to the customers properly. With the help of voice broadcast, it becomes a lot easier to make the customer aware of the product and services. In case the customer doesn't pick a phone then you can always leave a message.
5. Campaign Management
To make a campaign successful, voice broadcasts can be utilized meaningfully. With the help of voice broadcasting, an automated voice message is sent to a particular group of people and another message can be sent to another group of people with a different interests, simultaneously. This way effective messaging happening from a single source make the campaign more successful as it saves effort and time behind it.
6. Personalized Messages
Emails go into junk if they are carrying any advertising in it. Voice messages are given more importance and it also becomes easier for the listener to listen and understand than read a long mail and get the meaningful points out of it. A scripted message with personal touch leaves the recipient with a certain sense of recall that further helps to build a customer relationship more promising.
Voice Broadcasting: A Versatile Method
Voice broadcasting is versatile in its attributes and when it comes to reaching out to a group of people effectively then voice broadcasting is unprecedented. Many big brands use automatic voice broadcasting towards a better business success. Further to this, it's being used in political campaigns as well.
All in all voice broadcasting is an effective way of reaching out to your customers and making the benefits of your services conveyed to the end customers.

Latest posts by Vipul Srivastav (see all)