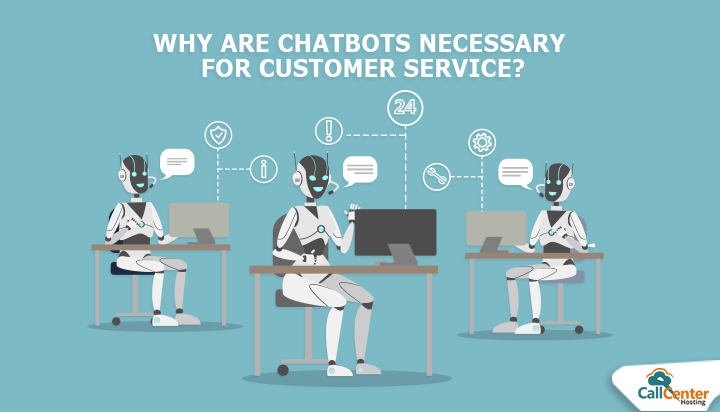 The era of automation has officially arrived. Customer service has changed its elementary form and shape. It is no longer restricted to addressing the customer query, but customer care has now radically transformed into delivering personalized services.
Now, the major portion of credit here should be given to the advanced technologies like artificial intelligence, machine learning, big data, and natural language processing that have redefined the customer service landscape.
One of the best ways to automate customer service is by using chatbots. According to estimates, "more than 67% of customers worldwide used a chatbot for customer support in the past year, and around 85% of all customer interactions will be handled without a human agent by 2020."
But What is a Customer Service Chatbot, and Do I Really Need One?
A chatbot is a conversational interface that uses messaging platforms, social networks, or chat solutions to interact with the customers. The underlying principle behind the working of chatbots is based on Artificial Intelligence and Machine Learning Algorithms.
Businesses Use The Chatbot feature when:
They are expanding and have a global reach.
They aim to create omnichannel customer support.
They don't have access to 24*7 support options.
AI chatbots not only use the existing resources and information, but they can also recognize and answer customers' questions with appropriate responses. This virtual interaction creates a real-time environment for customers to interact with businesses.
 What Are the Major Benefits of Customer Service Chatbots?
1. Chatbots Function Without The Supervision Of Humans
One of the most significant advantages of chatbots is they can operate without human intervention. This way, chatbots help in saving time, money, and even human resources. In addition to this, the chatbots also play a significant role in driving customer engagement to the business website.
For instance,
'Whole Foods,' a health food chain dealing with grocery delivery, meals, and catering uses conversational AI chatbots to drive an exciting engagement with the customers.
The chatbot can present multiple options to the user, which are based on their preferences, without any human intervention.
2. Chatbots Improve Efficiency
One of the most significant advantages of having chatbots integrated with the business is that they improve efficiency. Most of the time, companies have to address the same questions over and over.
Chatbots can be extremely helpful in such cases. They can essentially act as a self-service tool. They can provide answers to most frequently asked customer questions. For instance, frequent questions like whether the company offers international shipping, or when will the product be back in stock. This can even help in saving time and efforts and thereby increase efficiency.
3. Chatbots Can Deliver 24*7 Customer Support.
Unlike humans, chatbots do not need sleep! Well, this means that chatbots are available to cater to the customers' query 24*7. If the support team is unavailable, then chatbots can provide the necessary answers to the customer's problems.
4. Chatbots Can Act Like Sales Agents For The Customers
In addition to addressing customer problems, chatbots can also act as sales agents for the customers. They work by helping the customers to make purchase decisions.
For instance,
Beauty giant, Sephora uses chatbots that help the customers in finding the right product that matches their style and preferences. After choosing from the options, customers can tell the bot what features or what exact product they are looking for. And the chatbot responds by directing the user to the relevant product page.
For instance, when a user opens the Sephora app on Kik ( a popular messaging app), it prompts the Kik users to provide some critical details about themselves in a quiz format, like
Users can then move on and browse personalized products and get beauty tips. This is how Sephora uses AI in their chatbots to deliver personalized customer experience.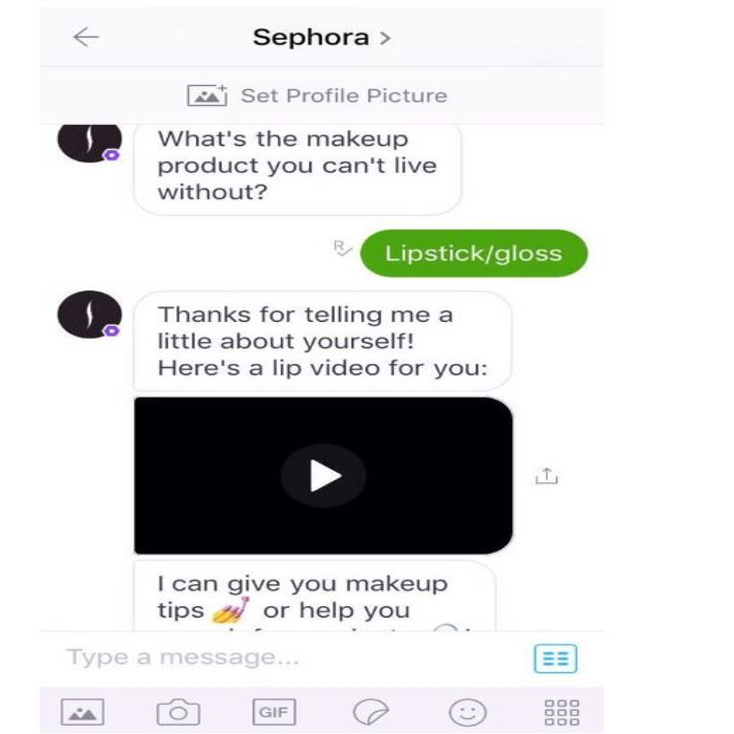 5. Chatbots Deliver Fast And Convenient Customer Support
Companies may have an excellent customer team of experts that responds in under 24 hours. However, chatbots can offer even quicker customer service by responding in under a minute.
69% of customers want quick and immediate answers to their questions, and chatbots being fast can handle these customers and respond to more than one at a time.
Let's understand a case study –
Say a famous travel company, receives questions about reservations, bookings and so on. So, a traditional approach can be that customers are accessing the company website, calling the company to gather information.
Here, chatbots play a significant role by interacting with many inquiries at once and thus generating more potential customers. Customers get fast and efficient service, along with getting the information they need.
6. Chatbots Offer One-To-One, Real-Time Conversations
Customers don't really appreciate being directed to FAQ's or knowledge base or being kept on hold or waiting. Responsive chatbots give an interactive experience to the customers by creating a real-time conversation environment.
For example, when visiting an online shopping site, the AI chatbots can recommend suggestions like a pair of jeans that go with the item the customer is looking for. They also increase the response rates as they are available 24*7 to the customers.
7. Chatbots Can Interact With Customers In Their Language
The AI-powered conversational bots have the ability to interact with the customers in their preferred language. This ability allows the business to give personalized customer service and experience to the customers.
How Will Chatbots Transform Customer Service in the Future?
James Melvin, Head of Technology Innovation at Rattlehub Digital, explained to Search Engine Journal that,
"One should never look at a chatbot as a simple messaging service."
AI chatbots are designed not only to provide conversational services, but they offer a wide range of advantages that include,
Speech to Text
Text Analytics
Language Recognition and Transition
Content Moderation
Speaker Recognition
According to Gartner, 85% of customer interactions will be powered by chatbots by 2020. That is, AI-powered chatbots with new API's will boost communication.
With advancements in technologies like artificial intelligence and machine learning, customer support bots will take customer interactions to greater heights.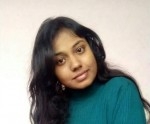 Latest posts by Kritagya Pandey (see all)