It is a little hypothetical to predict customer experience trends for 2019. But in any business, you must make predictions anyway. All the things which impact customer service define the state of the overall customer experience.
As customers are more advanced and tech-savvy now, your business needs change accordingly. Most of the companies feel that delivering a good customer experience will increase its impact on business results.
According to the Gartner reports, 81% of company leaders have said that they'll compete primarily on customer experience in the next year, but only 22% of them have claimed to have the capability to create an experience that exceeds customer expectations.
For providing a satisfactory customer experience, Artificial Intelligence (AI) will be on top of the list. Today, AI is helping in providing a personalized experience more than ever. Delivering a quality customer experience with AI will be more challenging in the upcoming year.
The predictions for the year 2019 suggest that the customer will tend to be more informed and intelligent. They will expect a personalized experience and will show interest in advanced technologies. So, it is essential to keep an eye on the customer experience trends to give a better service to your customers.

Above mentioned trends help to shape up the overall customer experience. Customer experience is the crucial differentiator to score on a competitive edge. As customers always look for a better experience, these trends will come into the picture and will stay throughout the year.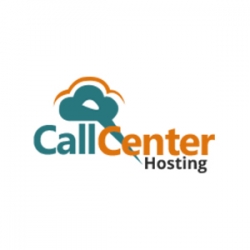 Latest posts by CCH Editor (see all)