One of the best approaches to stand out in front of the competitive curve in the market is to grasp and implement advance technologies, and pattern inside your business to serve your customers better and in a proficient way.
And one of the ongoing trends in the call center market to improve customer service is to use Interactive Voice Response (IVR).
What is IVR?
Interactive Voice Response or IVR is a call center software feature that allows users to select from a menu in order to access the most appropriate resource.
How Can IVR Benefit Your Business?
Nowadays, customers are aware and keep themselves updated regarding the ongoing trends and look for a great service.
IVR's help in business communication as they are the self-help tools and help the customers in terms of understanding the service or business solution.
A good Interactive Voice Response reduces costs and gains productivity by automating customer interaction.
According to a research, as the use of smartphones has increased, it is important for brands to offer mobile-experienced customer service, therefore, Interactive Voice Response plays an imperative role in improving sales when customers are addressed, efficiently.
However, many organizations and businesses still have not integrated this technology or have yet to implement it to improve their customer service.
The infographic below gives the 5 major business benefits of IVR for improving customer service.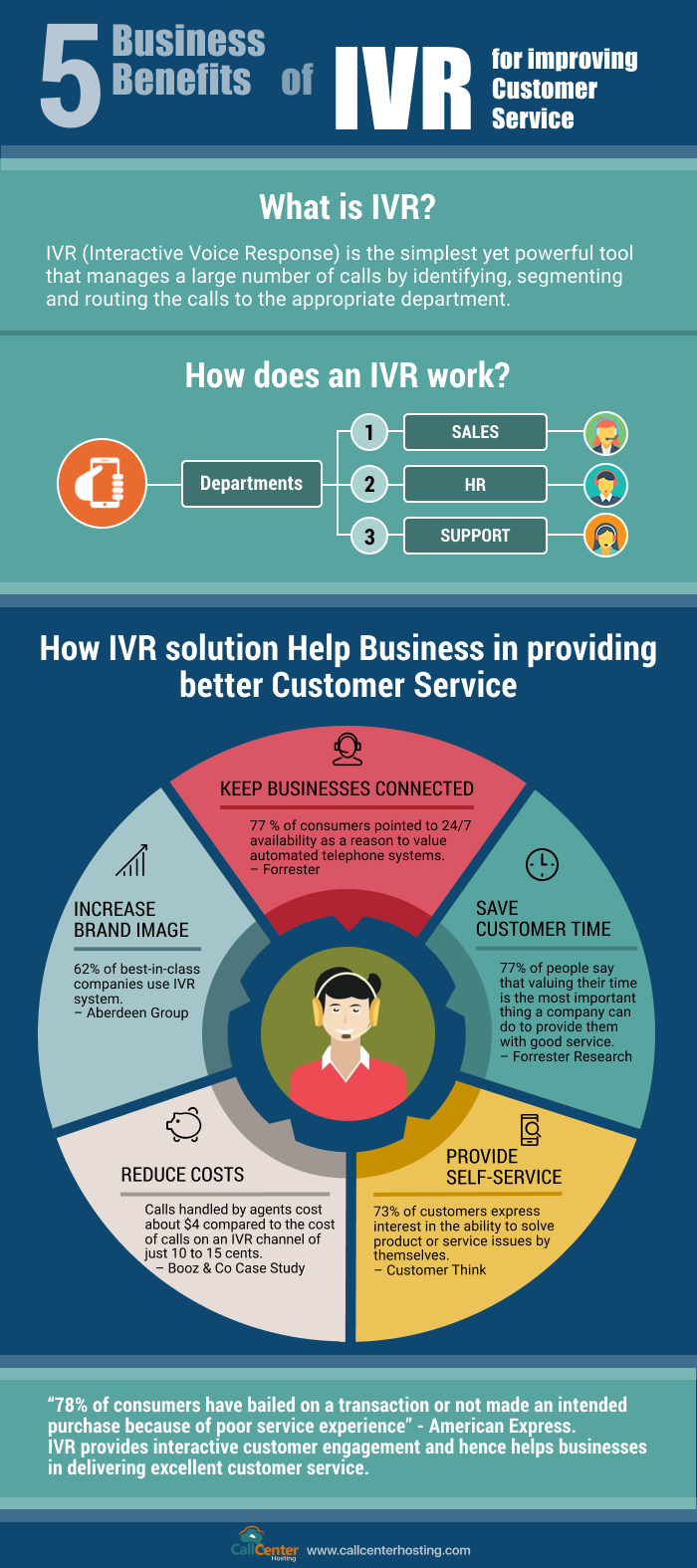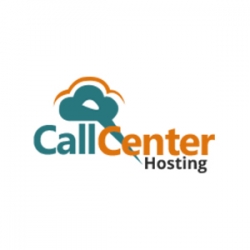 Latest posts by CCH Editor (see all)