Call centers make a common platform for customers and agents to avail a fruitful communication medium that could lead to mutual benefits in terms of business needs and plausible solutions for the same. Virtual call centers have proved the point, how a call center can be more efficient and less complicated with cloud technology. Cloud brings in the factors like reliability, security and flexibility and it easily fulfills the contemporary needs related to business or customer satisfaction.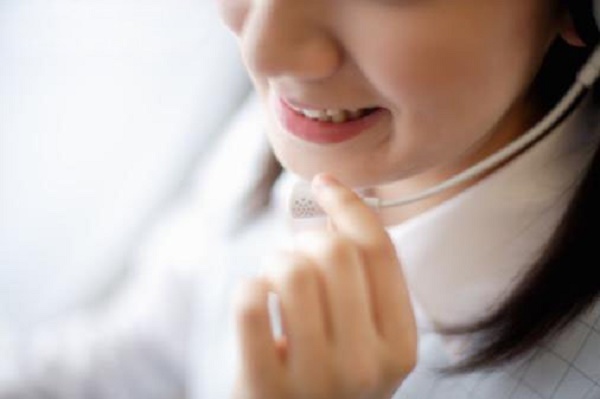 Image Credit: Flickr
There are certain touch points that should be considered before starting a virtual call center. Let's look at five simple tips to start a virtual call center.
1. Make a Concrete Business Plan: Understand your customers
It is necessary to have a clear blueprint of the plan for your call center – a clear picture of the idea behind your business plan. This includes a prior thought process about the factors related to cost, space and employees. Also, know your customers well and understand their needs. This will help you to improve and innovate your business plan.
As virtual call center is based on cloud so cost is not going to give you a tough situation. You can choose a plan to host your call center on cloud according to your need and the customer base, respectively.
When it comes to space, virtual call centers give you a lot of independence. As agents can be anywhere and they can work from home as well so you don't have to have space to accommodate them. A good internet connection and a computer do the needful.
Recruiting the right set of people as agents is necessary because you are going to invest time and energy to train them to have right mindset and skills towards supporting your customers. So pick your agents wisely.
2. Get the Right Tools: Go for advanced technology
For customer support, an agent just needs a headphone and a computer as equipment. However, these type of equipment should be chosen very carefully, ensuring a sustainable quality. There is no need to say, without a good internet connection, the idea of virtual call centers cannot take place. So ensure a glitch-free internet connection.
You should not lack in using the available advanced technology because this will ensure much better productivity.
3. Call Center Software: Pick the finest one
A call center software is the backbone of your virtual call center as it manages a lot of customer related data. So take your time and go for a software that suits your needs. You can also pick one after using the demo versions of already zeroed in, several other software.
As call center software come with different features, look for those features that go along with your business plan and will help you to fulfill the needs of your customers. Call center software gets updated on their own.
4. Ensure a Dialer Environment: Predictive Dialers
Predictive dialers automatically dial the contact numbers of the promising customers and connect them to the available agents. Based on a complicated algorithm, they zero in the right time to call according to the customer's convenience and demographic attributes. So predictive dialers will help you to achieve much better productivity at your call center.
5. Monitoring Your Steps
From an inchoate idea of starting a virtual call center to taking gradual steps ahead, the monitoring of each step is necessary. And whenever necessary, a change should be brought in after critical evaluation. Continuous monitoring ensures that you are heading in a right direction.
Going Ahead
Virtual call centers give many avenues for innovation. You have designed your service according to your customer's needs. With times, these needs and business interests of the customers may vary. Without a doubt, you can take innovative steps and bring in valuable changes in ongoing practices of your virtual call center. And such steps will be easier to take as your call center is hosted on the cloud.
So go ahead and make your virtual call center a reality.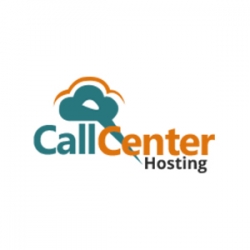 Latest posts by CCH Editor (see all)