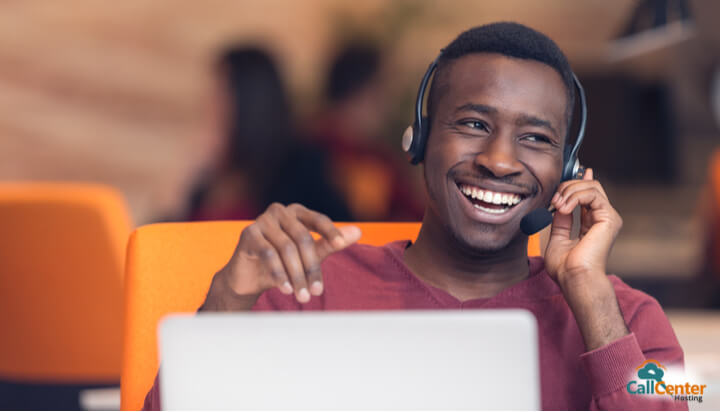 In this century, we have come a long way from analog telephones and switchboards. With the advent of cloud technologies, the way call centers operate have also changed: many have moved to the cloud and there is also a huge number of companies who are planning to do so.
According to a Call Centre Helper survey, 23% of respondents are already using a cloud contact center while 10.8% are planning and 13.4% are already in the process of implementation. The rest of the respondents say they are considering to do so in the next six to 12 months (13.8%) and there are those who say they have no plans at all (39%).
Moreover, respondents said that the number one benefit a cloud-based call center can offer an organization is the ability to connect multiple sites: these can be office locations and the homes of agents.
But having a call center software accessible via the cloud is more than just convenience. Below, we explore seven ways that they can transform your business and how your people work.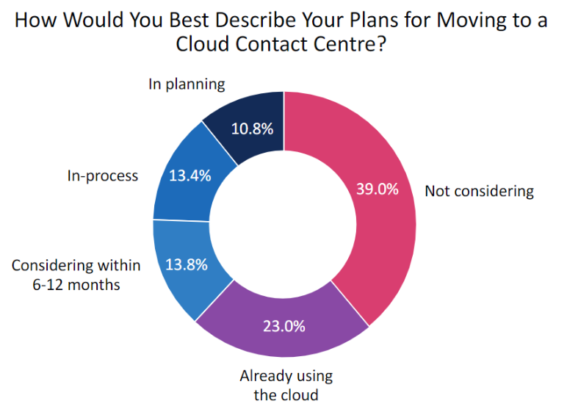 1. It boosts motivation
A happy worker can make a happy customer. If you expect your call center workforce to do their best in assisting your customer base, you have to provide them with what they need. That includes a call center software that can make their tasks easier, such as drawing customer information.
More than that, what they need is a thumbs up from their supervisor for them to know they are doing a good job. How can a call center application facilitate that? It's possible in two ways:
It lets supervisors listen in on agent-customer conversations.
It allows managers to see the performances of agents as statistical results.
Because a call center software enables supervisors to hear what agents and customers say to each other, they can know that their employees are assisting the clients well or not. If they determine that they do and the case is closed without further event, they can congratulate the workers for a job well done and point out the good things as well as the things that they could still improve.
Additionally, a call center program can provide statistical data to managers through reports. As such, they can view every activity on the floor as a figure. If the call center meets a target or improves a metric, managers can see this easily. They can then use this knowledge to motivate the call center team so that they can be inspired to work harder.
2. It empowers workers to retain customers
Call center employees have basketfuls of information regarding customers and their wants and needs because of their constant interactions. This information can be helpful in creating strategies for marketing, promotions, sales, and research and development.
Call center solutions let agents be more than just call answering-machines. Since they can provide input and feedback in the system, employees from other departments can access this on CRMs and similar software. This enables them to feel that they are making a difference in the organization and that their knowledge is useful.
This way, they can help retain customers in another way aside from answering calls.
3. It keeps people trained and up-to-date with the latest tools
A 2019 State of Future Workplace Tech report shows that large enterprises adopt emerging tech 10 times more than small businesses do. This is because the latest innovations have become more essential in creating an efficient and productive workplace. Even in call centers, AI is disrupting the way people usually do things.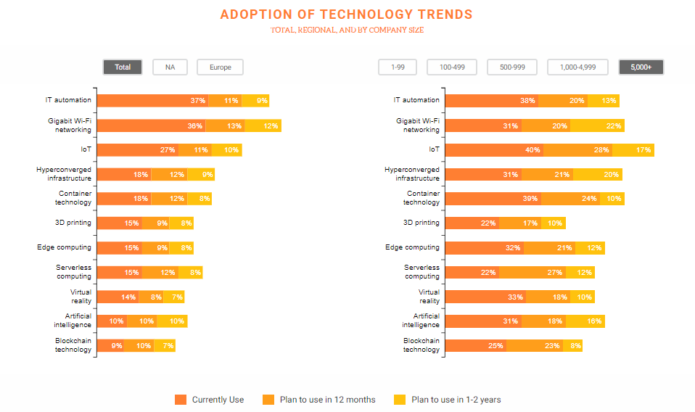 You can use this to challenge your workers to adapt to new tools to improve their existing work processes. This keeps them on their toes so that they are inspired to learn more about emerging tech and how to use them in their daily tasks. As such, you do not have to spend more on hiring new employees who have the skills needed–rather, you can train your current workers instead.
4. It provides room for professional growth
One of the benefits of call center software is employee retention. That is because agents who do not believe they can move up in the organization are likely to leave and seek growth elsewhere. In fact, The HR Digest cites that lack of pathways for development is the number two reason why employees quit.
A call center application can help resolve that since it makes employees more accountable. They have responsibilities that they need to carry out, targets to reach, and goals to achieve individually and as a team. And since they are answerable for the success and failure of each customer interaction, they can be challenged to do their best.
By providing training on how to use the latest call center technologies and by offering opportunities to move up, you can motivate your best employees to stay.
5. It allows for a clean workspace
Clunky call center equipment is a thing of yesterday because now, companies only need slim headsets with microphones that are connected to the CPU to do the job. This change is enabled by different call center software features, such as dialers. There are predictive dialers, automatic dialers, robo dialers, power dialers, and more. And with the availability of cloud PBX, agents can simply input their target's phone number on the software via the keyboard.
This means that you can do away with telephones that ring incessantly and whose use you can barely track. By doing that, you provide neat, uncluttered desks for agents so that they are free of things that may obstruct their productivity.
6. It helps discover solutions to customer problems
Customer support software tools are mostly based in the cloud. And even if they are deployed on-premises, they remain accessible to every member of the organization. Because of this centralization, information is easily available to everyone.
This means that whenever one call center agent encounters a unique problem with a customer, they can search the call center database for possible solutions. This can lead to them finding out that another agent has had the same issue before. Thus, they can apply the same fix with their current caller if the resolution was worked. If not, they can at least have an idea of what not to do and figure out how to be successful instead.
7. It improves security
Call center operates with the help of databases, which they need to secure to be functional and to protect the integrity of their businesses and of their clients. However, these databases can be prone to failures, misuse, and unauthorized access.
A call center software can resolve those challenges because they come with a stringent set of security measures. They ensure that you can continue doing business in case of system failures. Plus, they keep out attackers and individuals or groups that may want to use your data for their own gains.
Because of these in-built security protocols, you no longer have to hire IT security professionals, whose services may put a dent on your budget.
Thinking about your call center set-up
There are many ways to set up a call or contact center and this largely depends on the size of your organization. If you are a small business, you may want to centralize your operations and let a select team of agents take calls.
But if you are a medium to large organization, you may want to ponder on the question of whether or not can every department use help desk. Of course, this all depends on the budget you have set aside for your contact center but it is something worth thinking about before you plan and implement.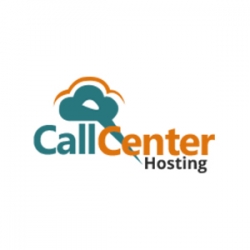 Latest posts by CCH Editor (see all)