There are many ways that help in making a business process successful, but the one thing that is common in every successful business is giving priority to the customers in every case.
Keeping an intact focus on the customers from pre-sale to post-sale processes gives the best direction to the businesses and makes the whole idea very customer-centric.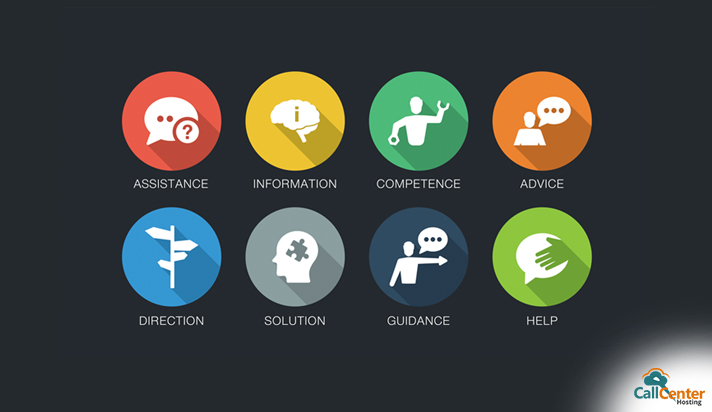 In today's scenario, every business is trying to deliver an outstanding customer experience, and in that competition, businesses have shifted their focus to customer support as they are looking for the best talent and technology to keep a satisfied customer base.
There are several reasons that suggest that you should not avoid customer support for your business, let's look at some of them.
Every Customer Has Some Expectations
Every customer comes with certain expectations when they start taking services from a business. And these expectations are mostly related to their needs that should be fulfilled with suitable product delivery or services. Any organization that does it perpetually earns some loyal customers.
A survey from Mckinsey & Company suggests that out of all the customers, only 13% of them are loyal to a single brand and rest 87% keep changing their preference from time to time.
The reason behind such a shift can be different corresponding to the scheme of different businesses. One business can lag in delivering better customer experience, and another one can be lagging in delivering quality customer support.
Customer Support Relates to Customer Experience
Customer Experience is about everything that decides or affects customer's perception or feelings about the product or services. Customer support is a very good medium to shape up the overall customer experience.
There are several aspects that support the customer experience such as how good is the product, how transparent is the sales process, how effective is the marketing and how seamless is the customer support.
Here it is necessary to mention that other aspects such as marketing and sales become irrelevant once the customer has got the product or has started using the services, but customer support stays there even after that and till the time the customer uses the product or services.
The Role of Personalized Experience
Customer loyalty comes when the customers feel a sense of belongingness with the company. The feeling that they are using a product of a company that takes care of them and also set the priorities to design a product or service to fulfil the customer needs.
Now, two companies create a different impact on the same customer if one of the companies knows the customer name and also their respective needs. The company with more relevant information about the customer can create a personalized experience for individual customers.
In today's times, personalization has become an unavoidable aspect of customer support because it also helps in compartmentalizing the customers as per their needs and pain-points. Creating a personalized experience is itself a process that requires a lot of customer engagement.
Some customers also prefer self-help where they go to the company's IVR (Interactive Voice Response) and select options by themselves to get the best possible solutions.
Nowadays, companies have very well-designed IVRs with an easily navigable menu and various options of customer engagement. IVRs have become a typical example where customer support and customer engagement walk hand in hand.
When Do Customers Leave and When They Don't
Customer leave when they go unheard for what they are asking. It could be a simple need that the services have not been able to fulfill or a simple resolution of a pain-point while using the services, that stayed unresolved.
All in all, customers leave when they don't get what they are looking for despite making some efforts. If we talk about the role of customer support in this scenario, a single genuine gesture of support for the customers can push them towards loyalty and make them stay with the same brand.
Every company that is doing well has set certain preferences for prioritizing the customers and implementing a customer-friendly scenario. Amazon, Google, and IBM are just to name a few. Such big companies are switching to cloud-based customer service solutions and looking for new tools and technologies from time to time.
What is a good Customer Support?
Cloud has come up as the best technology to support the businesses result-oriented solutions and tools with data-driven insights. Moreover, some companies today are also taking help of AI to improve the customer experience.
Predictive analytics is already cemented its place in the customer support environment, and tools like predictive dialers are already producing results. The idea is to provide customers with an appropriate solution that too, without any delay.
However, here it is also necessary to mention that every customer-centric solution takes some time to be designed and make the best fit for the particular customer needs.
Customer support should not be avoided if you want to keep your business growth always upwards because it's only your satisfied customers who push you there.

Latest posts by Vipul Srivastav (see all)