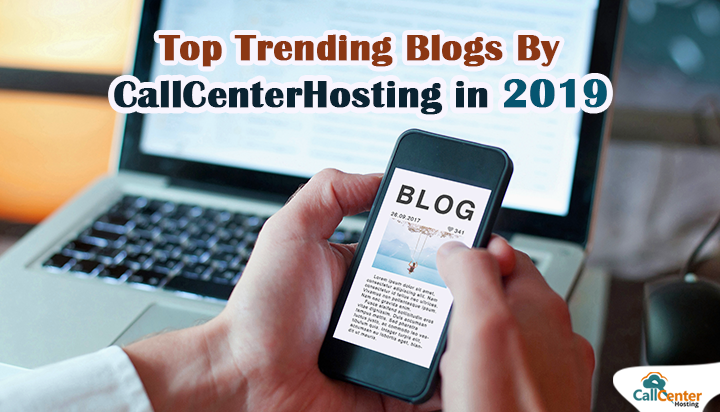 CallCenterHosting has had an amazing year with many blogs trending and gaining attention on social media. It has also been a year of new technologies and adaptations in our knowledge and blog sections.
We also started a call center glossary page to familiarize call center agents with all the vocabulary they need to succeed in their careers ahead.
So, let's recap 2019 a bit and take a look at the top trending blogs from the year.
Blog 1: How to Reduce Call Drop Rate in a Call Center
An increase in call drop rate is considered negative for the call center environment as it hampers the reputation and customer satisfaction level of the organization. This blog touches on the importance of reducing call drop rate and the 6 most effective ways to do so.
It also reflects on the importance of proper resource allocation so as to handle the large volume of incoming calls and enhance the customer experience of the call center.
Continue Reading the whole blog here- How to Reduce Call Drop Rate in a Call Center
Blog 2: What is a Predictive Dialer?
There has always been a lot of confusion and assumption around a predictive dialer. This blog gives an in-depth account of what a predictive dialer is and how it can help your call center excel.
The blog, "What is a Predictive Dialer" also contains a technical and detailed account of predictive dialers features and the algorithm they work on. So, if you are looking to find answers on hosted predictive dialers, its benefits, the algorithm it works on, and the factors you should keep in mind while resorting to this dialer, take a look at this blog.
Blog 3: 5 Tips to Conduct a Successful Call Center Audit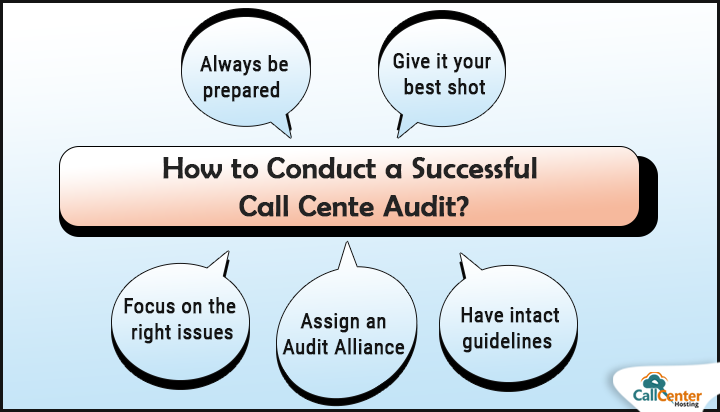 Call Center auditing is an essential process for every call center. It has to be a seamless and smooth process to avoid any confusion and scope of error. This blog gives you an account of what a call center audit is, how you should go about the audit, and finally, the key fields that have to be accessed in the audit.
Auditing can be a complicated process, but with the help of this blog, you can ensure a smooth process if you follow the tips mentioned here.
Know more about How to Conduct a Successful Call Center Audit so that the next time an audit is due, you know exactly what to do.
Blog 4: Call Center Trends: 5 Things to Watch in the year 2019
Call centers present an ever-changing environment and the need to stay up to date in order to give the customers what they demand. Every year, we have new trends and technologies coming in and going out.
This blog lists the Top 5 Call Center Trends Of 2019, some of which do continue in 2020. So, take a look back at the trends of 2019 and see where you excelled and where you lacked to make sure that 2020 is just spotless.
Blog 5: 7 Best Practices for Designing IVR to Boost Customer Experience
An interactive voice response or an IVR is an increasingly popular tool for all call centers these days. It helps to connect customers to their desired extensions while solving their queries and entertaining them in the process of waiting.
This blog gives an account of the importance of designing an IVR and the best practices to do so. These practices are crucial as a complicated IVR can lead to customers getting irritated and leaving the conversation midway.
Read more to know the 6 Best Practices To Design An IVR To Boost Customer Experience and retain customers while providing maximum satisfaction.
Blog 6: Top 10 Customer Experience Influencers You Should Follow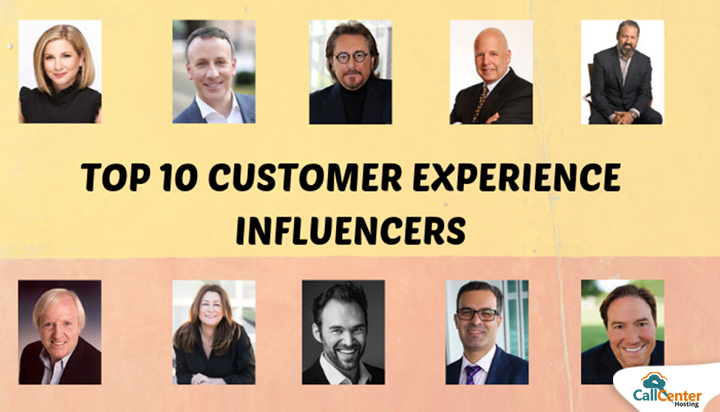 We are living in a world where influencers have the maximum power. We follow these influencers and learn from them to make sure we act on all essential technologies and trends.
This blog lists the Top 10 Customer Experience Influencers everybody should follow and learn from. It lists famous names like Shep Hyken, Micah Solomon, Jeanne Bliss, and more.
Take a look at this blog to make sure you don't miss out on any of these and stay updated, always!
Blog 7: 5 Must-Have Things to Audit in a Call Center
Like we mentioned above, call center auditing is an essential process and every call center needs to do it proactively in order to maintain quality and serve its customers appropriately.
This blog mentions the 5 Things That Are A Must-Have To Audit In A Call Center. These things are what majorly determine the quality of a call center and hence, are essential to track and audit.
Read this blog and check your call center for these to gain maximum benefit.
Blog 8: 18 Critical Risk Factors Call Centers Must Address and Manage Proactively
Every business has tons of risks associated with it, and every field has a list of critical risks that can affect it adversely.
This blog lists the 18 Critical Call Center Risk Factors and how to manage them proactively. It gives a detailed account of all the risks and some knowledge on how to solve and manage these risks for a smooth call center functioning.
Blog 9: Auto Dialer Vs Predictive Dialer: What's the Difference?
Many different dialers are popular these days, and they all help in increasing productivity and handling the high call volumes in a call center environment.
This blog highlights Auto Dialer Vs Predictive Dialer and presents a comparison between the two with respect to the essential features that a call center might need.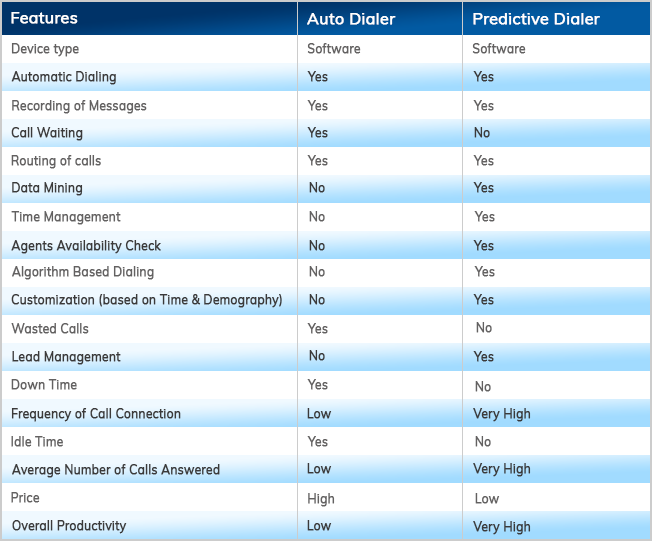 Blog 10: How Beneficial are DID/DDI Numbers
Direct Inward Dialing (DID) or Direct Dialing Inward (DDI) is a service that gives a group of numbers to reach the PBX (Private Branch Exchange) of a company.
This blog highlights the importance and the benefits of DID/DDI numbers they present to a business. It also focusses on the need of these numbers and the outcome of adopting these.
Stay up to date with CallCenterHosting Blog!
Subscribe to our blog and stay up to date with all the latest technologies and trends. Also, follow us on Twitter, Facebook, and LinkedIn to stay in the game!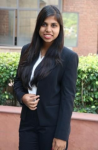 Latest posts by Niharika Gupta (see all)