Since its introduction in the 80s, hosted predictive dialer has been a favorite tool in the call center industry. The tool is the best way to ensure that the number of call connections between the agent and the customer remains high and operations run smoothly.
To help you gain an in-depth understanding of why predictive dialer is so popular and why you should be getting a dialer for your call center, we started the blog series on "Hosted Predictive Dialer." The series focused on the various attributes and benefits you can draw from the dialer.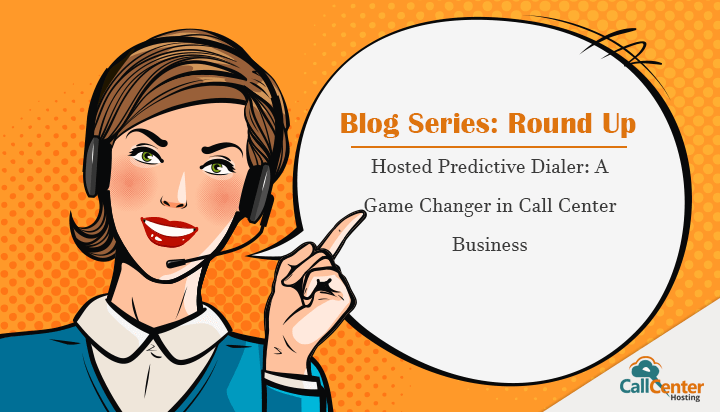 Hosted Predictive Dialer Round-Up
The eight-part blog series covered all that you need to know about the dialer software; from why your call center needs it, to why the dialer is the best outbound solution no matter what the industry. In case you missed any post from the series, here is a quick recap of each blog.
Summary: The Introductory blog explained what a predictive dialer is and why your call center should have one. The blog lists out various advantages of using a hosted dialer in your outbound call center and how it makes use of the available customer data fruitfully to utilize the agent availability.
Summary: The second blog provides a thorough look at how cloud-hosted predictive dialer works, the process it follows to dial the numbers and more. It also talks about the algorithm behind it that makes use of the agent availability and places the call at the best time possible.
Summary: This blog explained how predictive dialer helps boost sales. The blog tells you how the dialer affects key performance parameters by increasing the number of call connections between the customer and agents that eventually help your call center achieve its sales targets.
Summary: While the hosted predictive dialer has numerous features, this blog lists out the top 16 features of the dialer software. From campaign management to custom disposition, the list will help you get the most out of your predictive dialer software by finding the most essential features that your business needs.
Summary: The previous blogs gave you information about why you need hosted-predictive dialer, its working, and top features. This blog talks about how using a dialer software in your call center will help save time and money, which are essential to run a call center successfully.
Summary:  This blog explains in detail why cloud-based predictive dialer is a complete outbound calling solution. Be it for spearheading a new campaign or for lead generation, a predictive dialer software is all you need to address your outbound call center needs.
Summary: The blog talks, in-depth, about different ways in which hosted predictive dialer software improves call center productivity and hence, is the best software for your call center. How the utilization of the agent availability helps in sales acceleration.
Summary: The blog explains how the dialer solution is best for your call center. No matter what the industry you operated in – Telemarketing to NPOs to Real Estate – predictive dialer features will ensure that you will achieve the set targets of customer connection in the given time.
Conclusion
This blog series would present you with its working, features, benefits, and other different ways in which it can benefit your call center. It doesn't matter what the size of your business is or what industry it operates in; hosted predictive dialer would ensure that operations are carried out efficiently and effectively.
For more such useful and helpful information; subscribe to CallCenterHosting weekly newsletter to get it directly in your box. You can also look us up on social media like Facebook, Twitter, and LinkedIn to keep up with the latest news, trends, insight, best practices regarding call centers.
We would love to hear your views on the blog series. Was there anything we missed out or something particular that you want to know more about? Just drop your comments below in the comment section.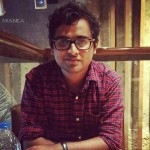 Harsh loves reading and sleeping in no particular order. He also loves late night movie shows. A big fan of black comedy, he believes nothing is sacred enough to escape being made fun of. Finally, he is a content writer by profession.
See more article by
Harshvardhan Sharma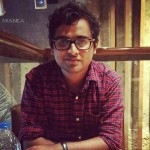 Latest posts by Harshvardhan Sharma (see all)